Are we caged? Are we free?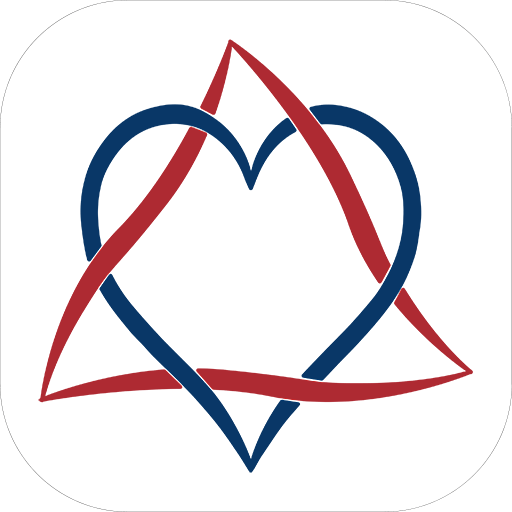 Sakshi Arora is a post-graduate in English Literature and holds a diploma in the French Language. For her, poetry is the way to find emotional catharsis.
[responsivevoice_button voice="US English Female" buttontext="Read out this Theel for me"]
---
It's been really long
Once caged birds sang songs
With all their might
Songs of liberty, freedom, and rights.
Biting the dust, chained and clipped
Slaved Tortured Abused and Whipped.
How shrewdly baited
Faced great struggle, finally emancipated.
The golden bird hallowed again
Regained lost glory and fame.
Thinking we are free now
This is a misconception, somehow.
In using our language now we're ashamed
Laughing, larking, talking lame.
Our tradition is now getting lost
Modernism and westernization is the cost.
We call ourselves independent
Our women are still dependent.
We hear cases of sexual violation
And still, we're celebrating our free nation.
Our children are seen with flags on roads
Selling and earning through these modes
For food, our "Annapurna" still yearn
These things, we simply shun.
Ask yourself, are you Independent? No
Still, there's a long time to go.
Bleached are your wings
Can't weave a better song to sing.
Featured Image Credits: Shauna Fletcher from Pixabay