Dreams wrapped in pashmina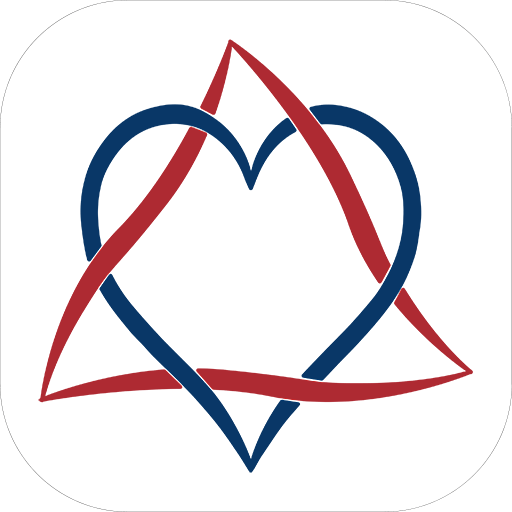 Yalini is a teen who has always loved words .With her aspirations to be a storyteller, she writes about everyday things.
At exactly 2 P.M., my school van stops at the threshold of my house. A tiny puppy is sleeping in the silhouette of the open door, which  usually remains closed. There is a rickshaw with piles of clothes loaded in its back right outside. I ran inside to greet my mom and our annual visitor.
Our visitor comes from a city in Kashmir, a few kilometres away from the capital, Srinagar. Every winter, his business brings him to the NCR. They sell beautifully crafted pashmina, ruffle and cashmere shawls. The onset of winter brings the potential for the expansion of his sales. A fresh market blooms in the national capital as homes unpack quilts and sweaters. 
Our annual visitor arrives at home with piles of beautiful clothes. His arrival has now become a ritual of sorts after countless years of his association with the city and with us. I can't remember the first time we found him passing by our street. Could be my poor memory, or quite possibly the long years. But since then, the ritual has stayed unbroken.
The freezing winters of Kashmir give rise to seasonal migration and a high amount of settlers in the walled city. Many leave the place as the home city starts to freeze. Some stay back. But not all own businesses. Like migrants from anywhere, Kashmiri winter migrants look for work while the freezing home can't allow much income. Many settle around the Jama Masjid in Delhi and take up temporary jobs or open tea stalls.
Delhi mustn't feel like home to them though. Having been to Kashmir myself, I can confirm that it is not in a single way similar to Delhi. The noise of the NCR will always run in parallel lines with the calm of Kashmir's air. The racing crowds will always be unlike the slow shikara sailing through the Dal.
While I dream about moving away from home someday to write my own story, stories of such migrants bring me closer to home. As I adore every piece of pashmina, I think about every Kashmiri winter migrant that dreams of building something bigger back home.
Coming closer to home, my aspirations don't take a back seat though. They spread their wings and prepare to fly.