Self
This category contains writings related to personal stories of authors, as well as mental health.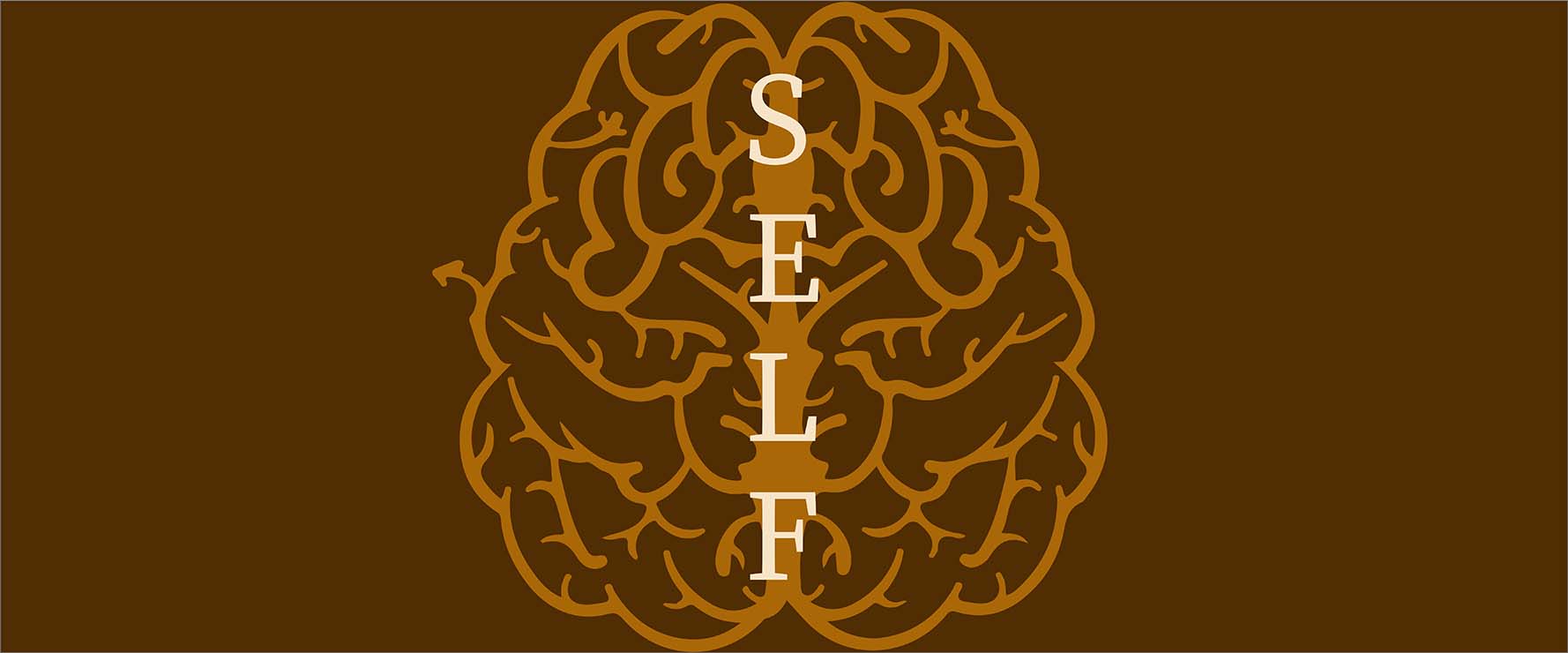 Mental Health
But the more I sought comfort in pizza, momos, noodles, or ice-creams, the more I found my mental health deteriorating.
The pressure from parents, the pressure of rising competition, the pressure of getting a job all lead to high stress in students if not taken care of, this stress starts raising many health problems like anxiety issues, depression etc. and even result in suicide.
The impact of disease outbreaks on mental health is rarely examined and remains outside the traditional biological paradigm of epidemic response.
Personal Stories
Here, on a dating app, you're asked about actual things that you want from a relationship – like if you want kids, want to hook up or basaofy your ghar grihasti. These are some pertinent, deal-breaking points in a relationship that you get to tackle from the get-go. 
Travel gets you out of the familiarity and the routine. And while the familiar is the warm cozy sweater which we also need, travelling gets you thinking about what else to wear.
Dear Papa, I have a confession to make. As a kid, I saw you as a conservative and a narrow-minded person. And my only reason for seeing you was because you never liked Di and me wearing clothes that were even a little revealing. I used to get envious of my friends and cousins who…