The gem in heaven, I owe each of my breath and every dream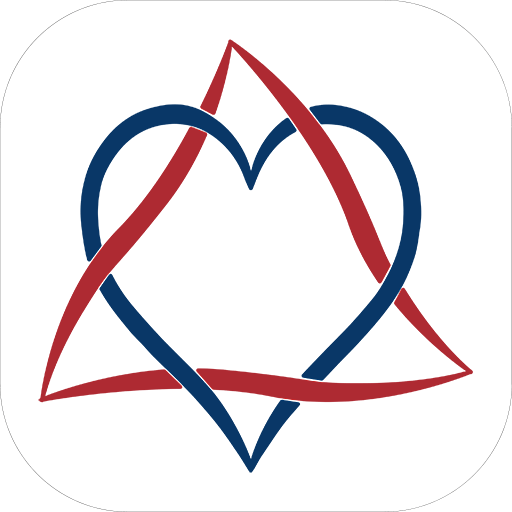 Parin is a 22-year-old young soul holding various sweet little dreams in her eyes. Currently, a Masters Student in Women's Studies at Gauhati University, her passion includes singing and cooking.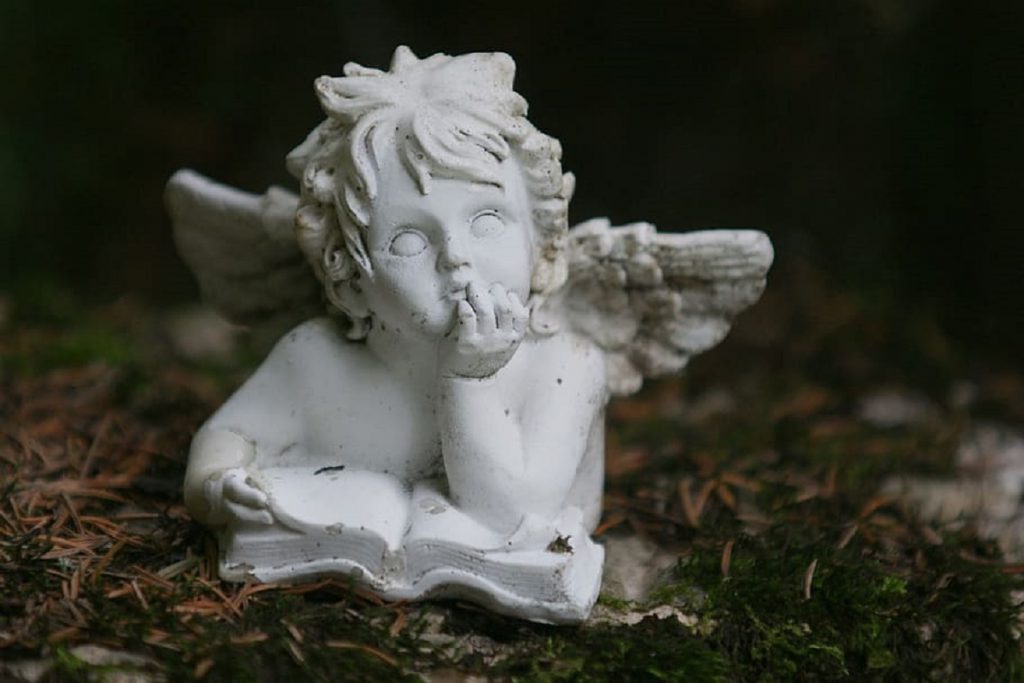 [responsivevoice_button voice="US English Female" buttontext="Read out this Theel for me"]
---
The sound came from behind the house, 
Everyone was startled
And terrified-
I tiptoed to the door, 
Only to search for him
To see, 
If it was he
And yes it was he
Who came to see me, 
Just to give me 
The pearls
Which initially, were the drops of my tears
I shed at his graveyard. 
He, thus, 
Becomes a nurturer 
Providing me with a shield,
Against all of the chaos and the mess of the parallel world,
Where he longer resides, 
Though resides here 
Always in my heart. 
And there's he, 
In each of my dreams, 
Showering all his blessings upon me, 
Always holding me tight, in my screams, 
Reminding me of all my strength, that he's by my side, 
Urging me to dust off my wings
And spread them wide, 
Making me realise that the world's messy! 
But I need blooming endlessly-
Featured Image Credits: Wallpaperflare