'Dear Comrade': A not so love story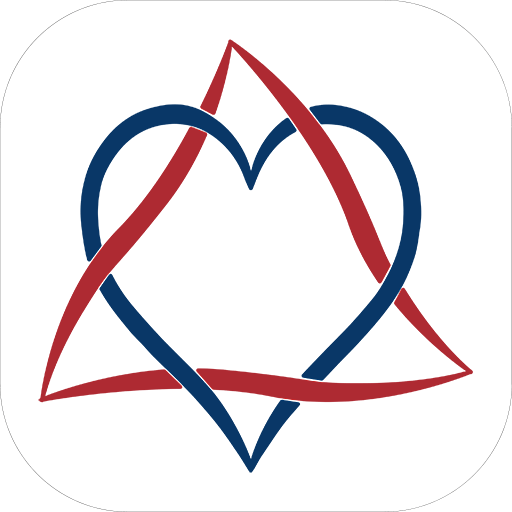 Chirag Malani is a 22 year old fresh out of B-School. In his free time, he loves watching (and rewatching) movies and TV shows from all over. He loves cats and hopes he will be able to adopt one someday.
The much hyped Telugu movie Dear Comrade released in cinemas last month & made its digital debut on Amazon Prime recently. The Rashmika Mandanna & Vijay Deverakonda pair returned to screens after their hugely successful outing Geetha Govindam.
Dear Comrade was a highly anticipated film because of various reasons – Deverakonda's rising stardom, its release in 4 languages & the announcement of a Hindi remake by Karan Johar even before it was released. I recently happened to see it on Amazon Prime, and I can finally say that while the film is far from perfect, it is deeply layered & was indeed an extremely satisfying watch.
It is the story of Lilly & Bobby, two twenty-somethings figuring out what they want from life. Bobby is a student leader following his grandfather's legacy of fighting injustice, and being a "Comrade"- which means supporting his friends & family through thick and thin. He's extremely hotheaded, and is always ready to break some bones which on the surface might look like Deverakonda's famous Arjun Reddy. However, the anger here is very different. It's the cry for justice, and the fight scenes feel extremely real. The anger & confusion comes naturally to our lead actor.
Lilly, on the other hand is a state level cricketer, extremely passionate about the sport, describing it as her first love. She's charming & confident, sweeping Bobby off his feet pretty early on. She's unimpressed by his overbearing personality. Having lost a loved one in a college conflict; she fears that Bobby's violent streak might land them in a bad place.
When he initially expresses his feelings to her, she refuses him in an instant, without a hint of doubt on her face. Her love for cricket means that she make a choice, and fully knowing Bobby & how different their paths are; she knows what the right thing to do is. The scene is wonderfully written, giving us a female lead who is more than just a love interest of her male counterpart. In fact, that is the most refreshing thing about this love story – the fact that it places a woman's journey at the center of its plot.
The rest of the film follows their romance & the struggles they face with or without each other. This makes the story so deeply textured, for the intensity of the love story never takes away from their individual journeys. In one of the film's key moments, Bobby tells Lilly – the day I become more important to you than cricket, is the day I'll distance myself from you. It amazed me to see this scene because the kind of cinema we have fed on always boasted of "love before everything else". The romance is extremely powerful & the music by Justin Prabhakaran only makes it more beautiful. Kadallale by Sid Sriram is my personal favourite.
The film is also extremely relevant in the times of #MeToo in India. It makes poignant arguments about sexual harassment, never once sounding preachy. There are no token pleas made. It shames the hypocrisy of abusers, family, lovers and everyone else who forces their decisions on the victims; never once waiting to ask the victims themselves what they actually want. This makes the most powerful scene of the film. However, the scenes concerning the abuser in place are not dealt with as much sophistication as the rest of the film is.
Dear Comrade ultimately becomes the story of how a man supports his woman unconditionally; on the way dealing with his anger, her career & professional choices. It's unique because there are no external barriers to their union- no angry parents, no caste divide, no lecherous villain. In fact, the love story is only secondary to our female protagonist's professional journey.
There are some obvious flaws in the movie & parts that do not add up to the larger story. At 2 hours & 50 minutes, it's way too long. The strong characters are ultimately let down by the screenplay, which feels inconsistent & sluggish. The film wastes a lot of time setting up inconsequential sub-plots, like Bobby's initial fight scenes which are one too many in the first half or his new found passion for sound healing, which feels contrived & never fully shapes up.
However, if you're a sucker for flawed characters, you will be rewarded. The leads are so good in their parts, with not a hint of vanity, they overcome all these issues. And boy does Vijay Deverakonda know how to cry. It's special because we don't see our male leads do that on screen very often. For all his issues, Bobby is a keeper. He's there to support his partner through all that the world must put her through. Rashmika Mandanna is a revelation in this extremely complex & sensitive performance, going from confident to vulnerable, with as much conviction.
As much as it is a love story, Dear Comrade is also a movie about self-discovery; and this time it is about our female protagonist too.
---
This article was originally published on India Film Project
Featured Photo Credits: Indian Express