Rishi Kapoor- The first chocolate boy of bollywood
[responsivevoice_button voice="US English Female" buttontext="Read out this Theel for me"]
---
Rishi Kapoor was to the baby boomers and generation X, what Irrfan Khan was to the Millenials. Some of our hearts were already broken yesterday. Those that were untouched by the latter's passing have met the same fate today. And the people who liked them both have an endless nightmare.
Perhaps, I cannot compete with my mother in a count of Rishi Kapoor-movies-I-have-watched and talk about how great an actor he was like she could do. But I feel the fun grandpa with dark humor from Kapoor and Sons, Rauf Lala from Agneepath, Goldman from D-Day are all the movies I need to watch to realize that.
He was one of the first chocolate boys of Bollywood. He gained that image and nickname for his twinkle-eyes charmer and the innocent smile that he bore on his face working through the 70s and the 80s. He starred in the first Bollywood teenage romance called Bobby (1973). served as a precursor to the teenage romances like Mohabbatein, Jo Jeetah Wohi Sikandar, and Student of the Year.
However, it was Mera Naam Joker(1970)- where he played younger Raju, the eponymous character that I still remember watching at the turn of the century. Every Sunday, Doordarshan had started to broadcast all Raj Kapoor films. I would sit down with my family exactly at 12 in the noon and would not get up until the movie was over.
Incidentally, Mera Naam Joker and Bobby were also the first two movies of the long-acting career that was to follow. He was lauded for his acting in both the films and was awarded the National Film Award for Best Child Artist in 1970 and Filmfare Award for Best Actor in 1974.
I grew up in a house where old movies were loved and watched by the family for collective entertainment. I am familiar with many of his heyday successes like Prem Rog (1982), Henna (1991), Damini (1993), Karz (1980) Amar Akbar Anthony, Hum Kisi Se Kam Nahi, Coolie and Kabhi Kabhi. They were proved to be massive hits where Kapoor worked alongside icons such as Amitabh Bachhan, Sashi Kapoor, Vinod Khanna, and so on.
After a point, his career became rough as he was able to deliver only a few hits, and most movies ended up being flops at the Box Office. He nearly made a comeback in 2002 with Yeh Hai Jalwa, and from here on, he took up roles more seriously. Actor Irrfan Khan summed up Kapoor's revival in the 21st century well in an interview with Filmfare when he said, "He's hot liquid. He has worked on cultivating his craft so well, and he is one of those stars you never have enough of, even if he is doing the same thing, movie after movie. I think that's what makes his second innings so spectacular."
His memorable performances in this period came through the first-ever negative role as Rauf Lala in Agneepath. This was followed by the portrayal of real-life mobster Dawood Ibrahim in D-Day. With the release of these two films, Kapoor showed critics that he could also play dark and gloomy characters with the same intensity as he does with average passable characters. However, in 2010 highly admired by the audience and critically acclaimed film Do Dooni Chaar gave his career a boost. Rajeev Masand called the movie "Do Dooni Chaar is simple but lovable". The film received various accolades, among which was the National Award for Best Film.
His portrayal of a 90 years old grandfather who suffers from a heart attack in a modern-day family drama Kapoor and Sons(2017) again brought out the best in him. He won the Filmfare Award for Best Supporting Actor, and the film met with mixed reviews overseas. Before showcasing his talent in well-regarded films such as above, he had delivered brilliant performances as a supportive cast in movies like Love Aaj Kal, Namaste London, Fanna, Hum Tum, and Delhi 6. It should not be a surprise if one were to say that in his fifty years career his acting gained a kind of maturity with his second start in the early 2000s and it improved as the year went by.
His family and profession
Having died only a few hours apart, the lives of Irffan Khan and Rishi Kapoor will be rewinded and probably inevitably compared by the fans and viewers. Rishi Kapoor, unlike Irrfan Khan, was not an outsider, and for this, he may seem to have received everything on a platter. But that could not be far from the truth. Coming from the well-known family of film actors, producers, directors, the Kapoor family boy had greatness thrust upon him. So while belonging to the great family with meaningful connections meant he could enter the world of cinema more quickly than others, maintaining himself would be a much more difficult task. But he did not let that legacy shroud his identity as a prominent actor. Throughout his career, he worked in more than a hundred films.
In his own words, "Acting was in my blood, and there was simply no escaping it." In his autobiography Khullam Khulla co-authored with Meena Iyer, he writes, "Kapoors have always been proud of our profession; nobody has ever been apologetic about belonging to the entertainment industry." One could say some of his acting talents were inherited from his family, and some of it was acquired from his own efforts and experiences once acting became a profession.
Love
Rishi Kapoor married his very successful co-star and teenage love Nitu Singh after courting her for five years. Their relationship was the best kind; friendship converted into a relationship. And perhaps that is why they managed to stay together until death took him away. That said, their relationship was not all that rosy. By Rishi Kapoor's admission on the talk show Koffee With Karan, he was a 'difficult man' and Nitu Singh made most of the effort.
In 1990, Nitu Kapoor had moved out of his house and filed a case of domestic violence against him.
Reactions to his passing
The shock of horror can be felt not only by the pouring homages from the celebrities who either collaborated or knew him somehow but people from all walks of life: politicians, businessmen, etc. Prime Minister Modi tweeted, "He was a powerhouse of talent," and Congress Party leader Rahul Gandhi said, "he will be greatly missed."
Irrfan Khan, his co-star in 2013's D-Day, said: "He's a star you never have enough of." It fills my eyes with complete emotion when a wonderful actor like Irrfan speaks about, though senior, a fellow actor with such conviction. Internet and social media are flooded with people paying tribute in their ways. Were it not for the apparent lock down, thousands of men and women would have come to show their respect at the funeral.
---
Featured Image Credits: Indian Express
Authors: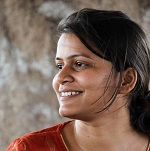 Shikha is a PhD scholar working on political leadership at University of Hyderabad. She likes books and cats.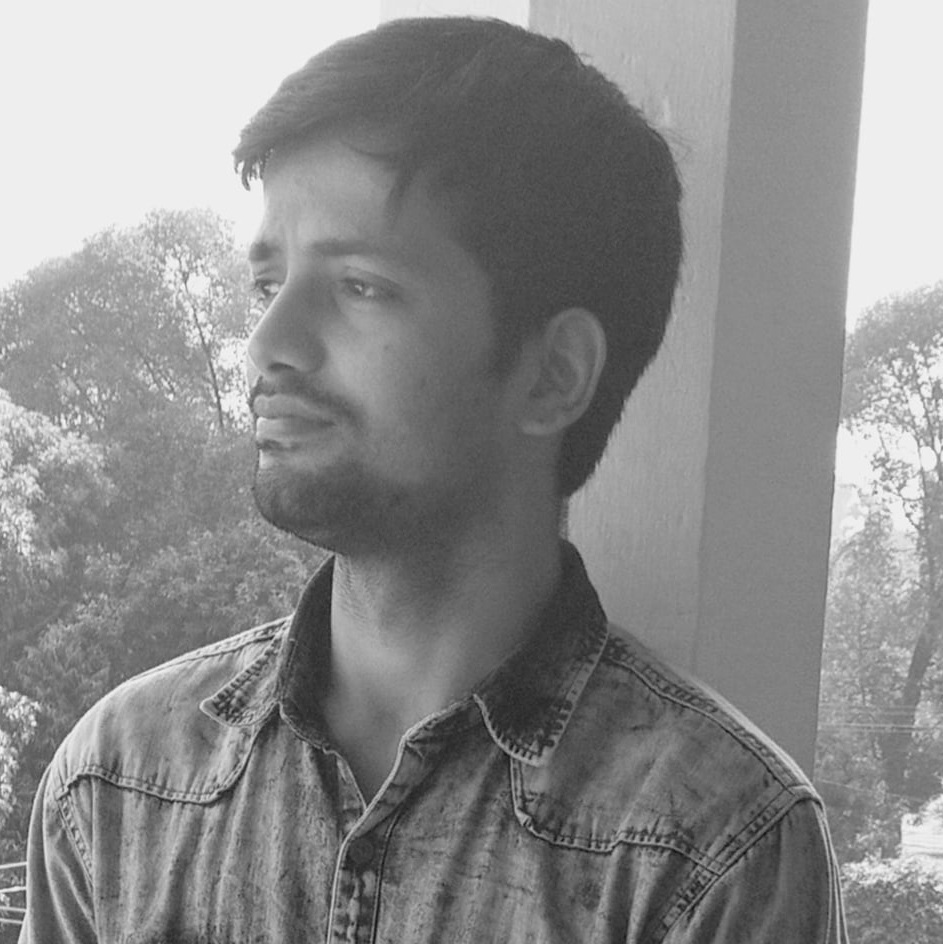 Akhilesh Singh is currently a student at University of Allahabad doing MA from English literature. His interest lies in area of film study and film criticism.