Content writing: The Internet mafia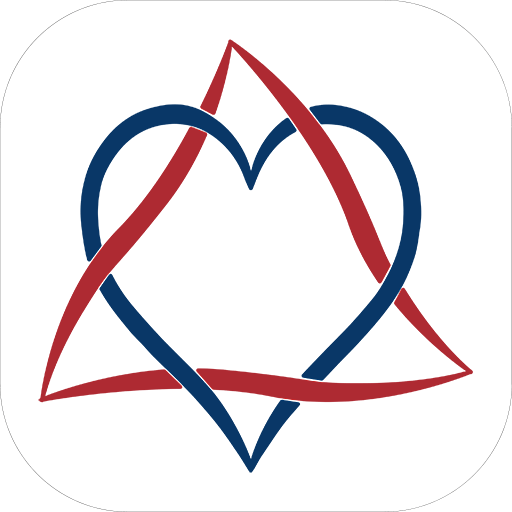 'Content Writing': Two words that possess the most bizarre definition in the world currently. A definition so bizarre that once, Aussizz, a company that provides visa services to anyone who wants to go to Australia for higher studies and whatnot, did hiring using these words. And the person who got hired was given a duty to write score sheets of people who gave mock examinations of the one that was needed to go to Australia! They hired with a salary ranging from 20K INR to 25K INR, based on the experience of candidates.
Another Company named Ensight Business Solutions, a company that offers services of SEO, SEM, social media marketing, digital marketing, and email marketing, had an opening for a content writer trainee. The requirements for this post were:
Another advertising company named Zero Gravity Communications, asks for its applicants for the post of content writers to have nothing else than their grammar correct. But their Instagram post reminds me of a reality show on MTV, named Roadies. In the interviews of the reality show, contestants were asked, "Why should the show take you as a contestant?"
A company ran by the name Writopedia takes it to the next level by providing its clients the services of educational writing!
HOLY SHIT!
You don't want a 12th-grade pass-out knowing better English than you, prepare short tricks, methods, and whatnot for your CAT preparations. Do you? And if you do, mate, better luck for your 4th trial for the toughest MBA examination in the world! Not only this, Writopedia contained full-time content writers that were dedicated to writing academic writings of students of UAE. The writings could hugely vary from a project writing of a university graduate to a PhD theses (I know this because I absconded seven days after I joined this firm!)
Let's take a brief moment to think about why are companies? A lot of companies in need of so many content writers? Why are advertising companies looking for grammar teachers? Why are companies that provide services related to your website looking to hire anyone with a FLAIR in English? And why is Writopedia…. Ah, forget about it! I know you won't wish to hear about any other absurdity that the firm does after the above mentioned two! Let's answer questions step by step!
Content is driving the world currently, and you know it by the absurdity of word searches that happen on Google!
From:
To:
From:
To:
From:
To:
These companies! All of them know about the stupidity that we carry inside us because they carry the same ignorance inside them. The difference between them and us is, they are using it for doing business as well! Earning Money! And we are not!
Before the invention of the internet, the advertising industry was not, how it is currently. AT ALL! After the Search Engine Optimization knowledge that we were all enlightened with, companies in this sector started to come into existence- as the gutter waste came out of Aayushman Khurana's police station in Article 15, when a manual scavenger opened up the gutter for cleaning it. It filled the entire area with the garbage that it had! It is filling our whole mind with the trash that it has possession of!
There are more issues. What about ghostwriting? Ghostwriting is the primary source of earning for struggling freelancers who take up their projects from websites such as Freelancer.com and Upwork.com. What about their rules? Even if there was an organization that took care of the content, would it be ever able to find out the person who wrote that content? For the person who is displaying the content is not necessarily writing it! Outsourcing is the most prevalent in this industry. For example: Try searching about Monir and Moyn Islam! Now when I was working for a freelancer who took projects from Freelancer.com, I wrote 20 articles for these brothers! But the point is you would never know about it! Unless I write about it and publish it on the internet!
(The article is kept intentionally inconclusive as the author wants to discuss more issues related to content writing in articles to come)
---
Rutvik is an independent writer (not a 'content writer') based in Ahmedabad. He does not keep his last name, for, he perceives it makes people caste biased.
All in-text images taken in the article are screenshots taken by the author, and the companies named in the article are only to analyze the nature of content writing industry, and not to defame them.
Featured Image Credits: Wikipedia