My experience with relief work during lockdown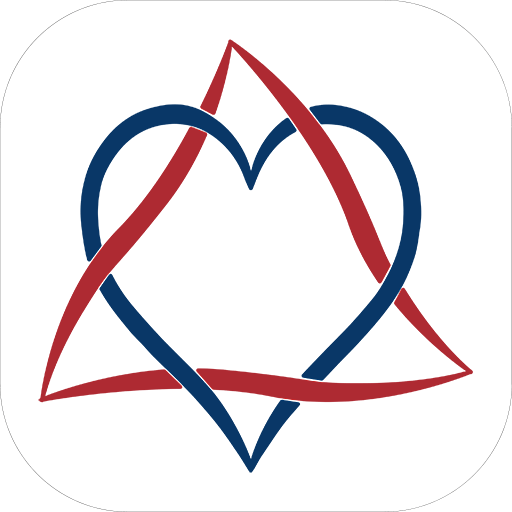 Aditi is a Masters degree holder from Tata Institute of Social Sciences in Social Innovation and Entrepreneurship. She is currently working as a Partnership Associate with Apni Shala Foundation,Mumbai.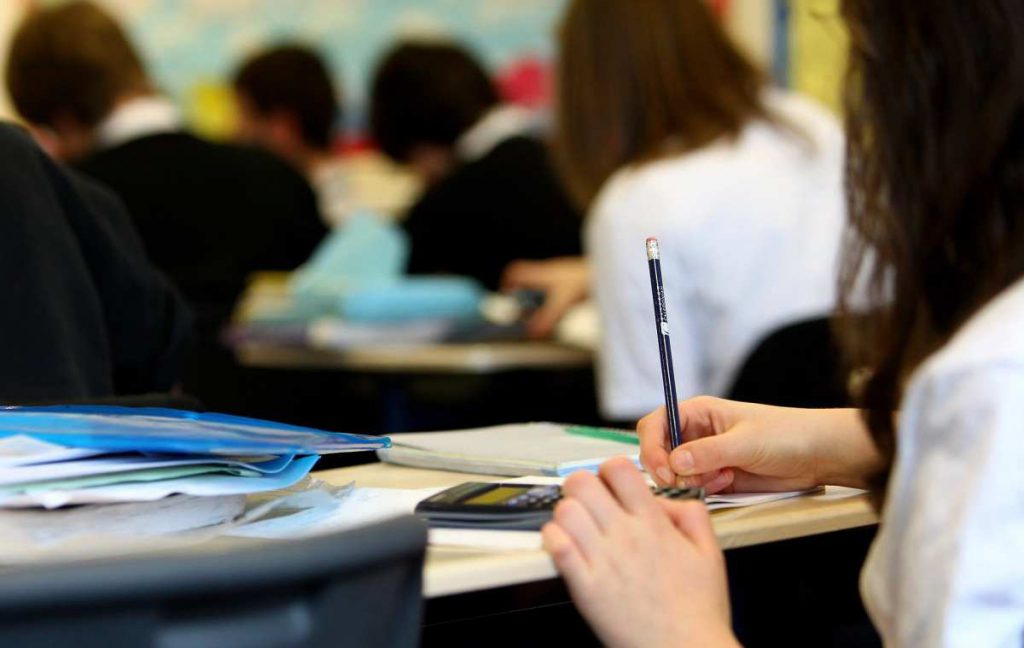 [responsivevoice_button voice="US English Female" buttontext="Read out this Theel for me"]
---
Sitting in the balcony with my phone and a datasheet of names and phone numbers, I dialed yet another number with an almost painful expectation. The expectation that all I am going to hear now is the plight of these people and how challenging the times had been for them. Meenakshi(the person whom I called) picked up my call. After a brief introduction and relaying the objective of the call, she said, "Didi, we have to stay positive in any circumstances, and it is equally important to be good to others and understand them. My daughter tells me that in school, you teach and make them understand how important it is to keep our calm in difficult times. I am trying just that." I was pleasantly surprised by her statement, and thanked her for being so patient and supportive in such struggling times and disconnected the call. The conversation with Meenakshi reassured my faith in the work we do, and the relief work and effort we had been making for the past three months.
COVID-19 has opened up so many horizons of unpredictability. All of us are trying our best to get accustomed to the situation by holding hands together for survival. With the spread of the virus in different communities, loss of income and job opportunities has been rampant. Being locked in small home spaces, many a time with difficult family circumstances have made life situations very difficult. Especially for many young children and their caregivers, the present crisis has become even grimmer with rising fear, anxiety, and inability to manage complex emotions in such ambiguous times.
At Apni Shala, a Mumbai based NGO where I work, our focus has been on promotive and preventive mental health. Our initiatives focus on building stronger social skills and developing deeper emotional resilience. The pandemic has made us rethink possible ways in which we would like to keep providing support to our children and communities. This is also so that we ourselves can develop emotional resilience and better endurance capabilities. We realized that it is so important to have access to basic necessities like food in order to ensure emotional wellbeing. Lallubhai Compound, Mankhurd, M-east ward (Mumbai) is suffering not only from COVID-19 (M-east ward has the highest percentage (%) of deaths in Mumbai as per latest reports) but is also suffering from hunger, lack of support, and anxiety that's bubbling up due to systemic neglect. Nearby low-income areas such as Chembur, Kurla, Govandi, and Ghatkopar are also experiencing similar challenges. During this crisis, we are trying to reach as many families as we can to provide required relief and mental health support. In the span of 3 months, we have been able to reach more than 520 families, and are trying our best to ensure continuous support to these families.
I have been associated with Apni Shala for more than two years now. As per my experience, the way the need for mental health and relief support is unfolding is worrisome and reminds me of the urgency of the situation. My first call to a family when we began with the relief work was an eye-opener for me and had been a major learning experience. Three months back, I called a parent who was trying to sustain a family of nine people, and she hung up the call saying, "One family will be waiting for your call" (aapke call ke lia ek family wait kar rahi hogi). Her one statement made it clear those nine people were seeking and hoping for support to come their way. In the course of this period, it has been clearer to me how biased and selective relief work is being done in some communities. On the one hand, few families have enough to sustain for a month, and on the other hand, few do not have assurance for the next day's meal. I recall a conversation where a single mother said, "I mix water in a cup of milk to feed my three children." It is important for us as a community to understand how self-centred we are becoming and to find ways to correct or change that system. The systemic oppression and socio-economic hardships make it difficult for some families to sustain themselves. This has resulted in stress, poverty, mental illness, and hopelessness. It is time that we understand that all of us are in this together and we need to support each other to be able to get through these tough times.
Relief work is a lot more of an emotional cauldron, and being a social worker, it is very important to understand and channelize your own emotions while you go out to support families. It is also important for us to understand that we are not the centre of the work. It is they who seek our support; thus, taking care of ourselves and being prepared is our responsibility. While making calls to families, we get a chance to interact with the children we work with, and sometimes their energy and positivity charges you up and motivates us to do even better in the work we are committed to doing. As much emotionally difficult, it is in the beginning, when you begin conversations with a family, you understand everyone has their own challenges and ways of coping. Working on it together, eases the process. A month back, one of my students reached out to me and said, "I have tried selling vegetables as my parents have lost their jobs, but nothing is enough for the needs of our family. We need some help." After the support was provided to him, he called me and said, "thank you, Didi, you have helped our family to celebrate Eid in a way we did not think would be possible for us this year." Conversations like this keep me motivated to keep doing what I do and put in all my effort to bring a smile to those we work with. 
At Apni Shala, our vision is to build social and emotional competencies among individuals to constructively engage with society and have a harmonious co-existence. Apni Shala team is working with over 4500 children, over 200 educators, and more than 300 families to destigmatize mental health, create awareness, and help individuals develop better mental health capacities and create a safe environment for others around them. To respond to the current situation, we are trying different ways to be connected to our students and communities and support them in meaningful ways. We have been doing the following things to keep relevance to our vision and continue doing the work:
1) Developing relevant Mental Health resources which are age-appropriate and are relatable for the current situation.
Resources developed for diverse age groups (children, adults, caregivers, youth, etc.), and languages (English, Hindi, Marathi)
Disseminated through Whatsapp, social media, and other online channels easily accessible to communities
2) Design and facilitate online mental wellbeing workshops: We are taking workshops online to be able to serve our communities and people. This will serve children from diverse socio-economic backgrounds, social sector workers/leaders, and caregivers.
3) Offer support to children and caregivers: Apni Shala team has curated COVID-19 resources and customized support for communities we serve. Using phone calls and Whatsapp (which has high penetration in communities), the team provides support in the following ways:
Connecting with families with information and support already available on COVID-19, from government and other organizations/individuals in their area with respect to food, grains, medicines, etc.
Offer mental health first-aid to children and adults in distress (with a focus on preventive/promotive mental health)
We are trying every bit to stay committed to our goals and be able to provide as much support as we can. Sometimes, challenges do act as hindrances making it difficult to think of the next possible way. But with the team's effort and a strong support system, we hope to sail through this together.
It is a different feeling when people call you to say what difference your efforts have made to them. It gives me inner peace to keep contributing to society and be able to extend support to fellow citizens as much as I can. As rightly said by Eglantyne Jebb, "relief work does not consist entirely of wearisome appeals… it has its moments of enchantment, its adventure, its unexpected vistas into a new world."
Featured Image Credits: Vidhyarthi Darpan from Pixabay