Something's wrong here?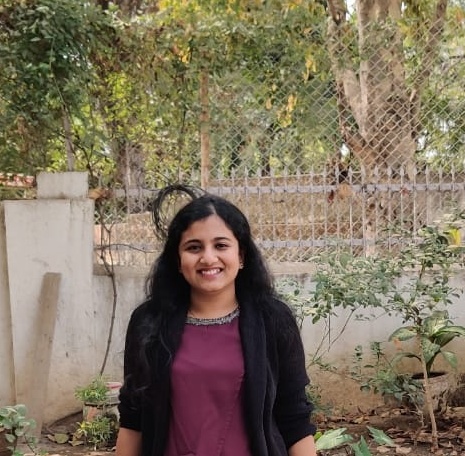 Amruta is a lifelong learner and explorer whose life motto is experiences over things!
I am a girl. We live in a society where patriarchy gets its business done without anyone's notice. It is so deeply ingrained that we fail to identify it every time it gets into action. Many conversations with a patriarchal undertone easily pass off as normal.
In this post, let me share three of my personal experiences from three different phases of my life. All these appear very casual. I do not want these to be accepted as a social norm at all. If at all, they must be accepted as an anomaly that everyone must reject.
Once we went to a picnic with many of our family friends and relatives. We were quite young and I was in school. The group was large enough and somehow the topics around vansh started. As I did not know what vansh meant, and so asked them about it. One of my uncles said, "for example, since he doesn't have any son, toh Prashant Pagariya ka 'vansh' yahi khatam hota hai, aage nahi badhega!"
Prashat Pagariya was my dad. For some reason, I didn't feel right with what he said and got little uncomfortable. I was young then, to understand or respond to what he said, but what he said really hit me and got me into thinking whether this is the reason why everyone wanted to have a son in their family?
Family, in most cases, is the first institution a baby is introduced to. And it has a major impact in influencing person's thought and beliefs. In our family, we were more or less brought up in a manner that was gender neutral. This was perhaps because our parents had two children and both of us were girls. This meant I never really felt there was any difference between sons and daughters whatsoever.
As I grew up, I realized I am going to love my parents all my life and be there for them and so will they − isn't that all that matters? Well, at least for me it does!
The other instance which I would like to share is about my school. Unfortunately, in most parts of our country, school is also a place where gender identities are accepted, practiced and taught. My school was no exception.
I was in 10th standard and once there was no teacher in our class. There was total anarchy and everyone went wild. It was being a 'fish market' such that there was lot of noise and nuisance emerging out of us.
After around 15 minutes, our vice-principal suddenly came in and shouted, "Where is Amruta Pagariya?" and as she saw me, she gave me a tight slap. There was sudden silence in the class (how dramatic)! After slapping, she said she could hear my voice in her office (which was at the other end of our class), and that it was too loud.
I was shocked with what had happened and ran to the washroom and started crying. Later in the break time, she called me to her office to console and told me that I am a bright student and that my voice was very loud for a girl and that girls shouldn't behave so. The slap I got that day was less for creating nuisance (which almost everyone in the class was doing btw), but more for the louder voice I had for what a 'girl' was expected to have!
Third, coming from a Marwadi Jain family background, there are lot of stereotypes attached to being a girl. The most common one being everyone believed we should be married by the age of 22 or latest by 24. Thankfully, I am 25 now and still unmarried. Well, that is considered to be privilege in itself for the community I belonged to, and I should appreciate that I am still being 'allowed' to study − that's what everyone says.
I don't know when a day would come that people would understand how they could ever 'allow' someone when they are the ones who owned their lives!
Let me end with a powerful quote:
"How beautiful it is to live in a world with no walls!"

From 'Daring to Drive: A Saudi Woman's Awakening' by Manal al-Sharif
---
This article was originally published on The Flying Panchi
Photo by Ryan Moreno on Unsplash