Teacher's day Memoir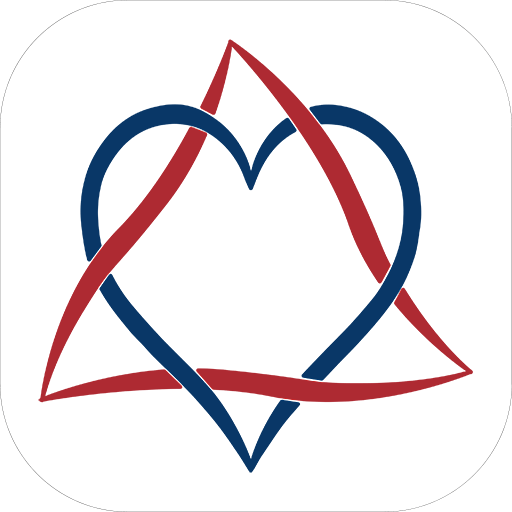 Shivarshini Raj is a Young India Fellow at Ashoka University.
"You can't go back and change the beginning, but you can start where you are and change the ending"

C. S. Lewis
The Student
I am Sowmya. I am a popular kid in my school. I'm known for my brazen attitude. Apparently, I'm good at academics and extra-curricular activities. You could call me an All-rounder. I'm popular because I'm a member of the discipline squad and the esteemed captain of the Green house.
My world consists of my parents, my siblings, mugging CBSE books, writing my diary, and suppressing my feelings towards this one crush I have- but of course nothing gets suppressed in my diary. I also play an instrument- the Veena; My music teacher is old and comes once in a week to impart his musical knowledge. He looks at my Unibrow and seemingly tries to compliment me by comparing me to Kajol from DDLJ. My mother is more flattered than me with this compliment.
Anyway, I am in the 10th grade now. I will not have my music lessons from next week because it's time to put my nerd glasses on and ace the board exams. It's Very important. I don't know why exactly it's important. I'm just a puny rat in this humongous race. I'm also a dumb frog in a deserted pond. But apart from being a rat and a frog, I'm an ambitious, good-looking girl wanting to do a lot of things and be well-known and that I assume I can by accomplishing difficult things.
I love my school, may be because it has deceived me beautifully by mollycoddling me into thinking I am intelligent. Nevertheless, I am going to realise it sooner or later.
Today was a crazy day in school. I made Patil sir cry. Patil sir teaches us maths. Life has made him weird. It's very difficult to understand how he can make an already complicated and cringe-worthy subject even more boring. So, this is what happened.
I sit with Rachana during maths class because I hate maths and that's the only subject that gives me the heebie-jeebies. Rachana is conventionally, extremely studious. Her forehead resembles the Blackboard itself. Her gummy smile is too gummy and I admire her for she is actually better at math than Patil sir. We were doing triangles. Patil sir put a very complicated sum on the black board. I was busy drawing the triangles with my scale while Rachana had already solved the sum. Patil sir began explaining and got confused midway. So, I did the nastiest thing ever. I got up, went up to Patil sir with Rachana's class workbook and announced to the class. "I think we are never going to learn math the right way by Patil sir! Rachana has already solved it! Sir? What good can you possibly make out of us with your snail pace and poor solving skills?"
Patil sir barged out of the class room and during the assembly, my classmates noticed him sobbing into his not so square handkerchief. My classmates were upset with me and wanted me to apologise to Patil sir which I think I didn't care to do.
I became a little more controversially popular henceforth.
The Teacher
You know time flies by. Real fast. It's been 10 years since I passed out of school. I always thought I loved kids and teaching. So, I decided to go back to my own school as an English teacher. I've told you school made me feel important.
I've stopped playing the veena for good. I met my music teacher the other day. He's turning blind and is extremely weak now. He couldn't recognise me. I was too busy to feel sad about all this.
It was a feeling beyond amazing to go back to my school to teach something I love. Patil sir wasn't there. I heard that he was working in another school or something. It was almost surreal to have your teachers as your colleagues now. During my demo class, my favourite English teacher who had inspired me to take up English who eventually became my colleague announced: "Sowmya was my dearest student and she sat in this third row and was the most spontaneous and supremely talented student. We are indeed privileged to have her back to teach you students!"
Of course, all this made me excited. A month passed and students were in awe of me. They loved the way I taught the white man's language. During the parents teachers meeting, the parents were in awe of me because my students raved about me even at their homes.
But I personally hated the boys of sixth grade. They were notorious and unbelievably uncontrollable. There were a lot of things that annoyed me. I had to evaluate freaking one hundred forty lousy answer scripts every month. Not to mention dealing with the annoying coordinator and her deadly deadlines. I felt they extracted my soul for a meagre salary.
My throat was sore with all the shouting and screaming and I eventually became an unhappy teacher. I realised it's very difficult to be a teacher. Not because of the teaching of course, but because of all the garbage that comes along with it. I mean it. Pure Garbage. That isn't an oxymoron you moron. See how miserable I become thinking about that phase. I called you a moron for no reason.
Anyway, on the eve of teacher's day, life threw a boomerang at me. Too bad. No, not that Instagram boomerang but you know like a real one but not in its physical form. It was the last class for the day, I was trying to teach a lesson from the supplementary reader and the sixth graders were behaving like monkeys. I think monkeys are wonderful. But you shouldn't do a mistake of caging them in a class. So, I was coughing terribly and getting simultaneously annoyed with my students behaviour. It got worse. So, I decide to correct their notebooks.
Once, the monkeys knew that the teacher wasn't keen on how they behaved. They transformed into orangutans. So, the unfortunate happened. One orangutan with his nerd glasses bounced another skimpy orangutan's head to the wall. Thud! It was the loudest thud of the day! So, the victim orangutan's head started to bleed. Rest of the orangutans held the victim's head and laughed and cried at the same time. I was so done with orangutans.
I fled from the class. Before that I announced. "You don't deserve me. You will not see me from tomorrow. Good bye! I quit!"
I was about to board the school van to finally leave home. Now, the orangutans had gained their human form and surrounded me and apologised to me. The entire crowd went "Sorry Ma'am! Please don't quit! Etc"
I nearly escaped a minor stampede and walked curtly towards the van. A group of girls from sixth grade followed me and began to cry. I felt so helpless. I cried. Like a sixth grader with them. They were weirded out and amused at the same time to look at their perfect teacher break into sobs.
Suddenly, Patil sir's voice resonated "I haven't cursed you, Sowmya!"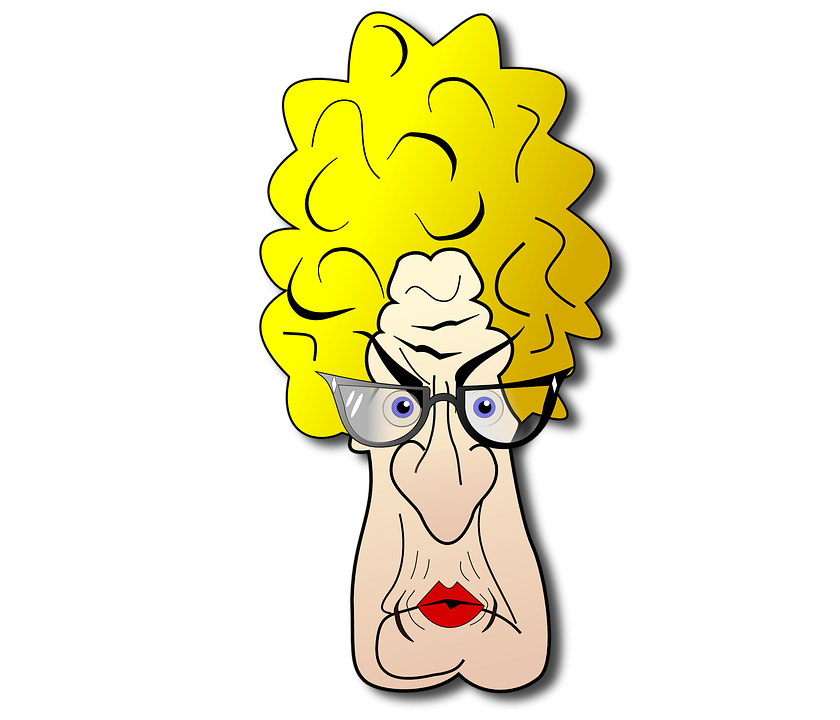 The Lesson
When I worked as a Teacher, I taught many lessons from the textbooks to my students. When I was a student, I learnt a lot of lessons from the textbooks. I know life begins beyond textbooks. And the real lessons are never learnt from textbooks. I realised everybody's flaw. I realised my flaw as well. I apologised and received apologies. But I still can't say "Sorry Sir."
I also can't say "It's okay, students…"
But I know I just want to say "Thank you!"