Pollution: A hymn to the Bicycle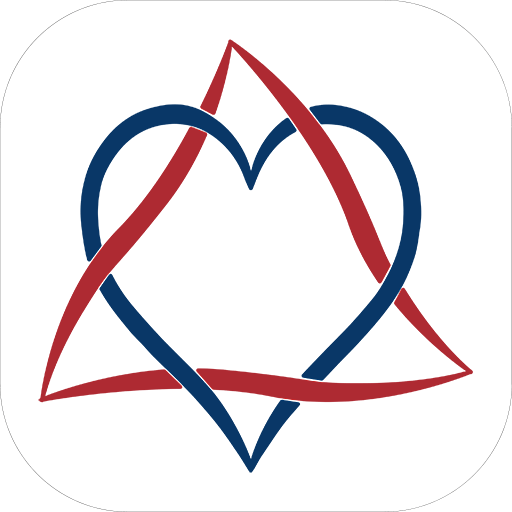 Abhishek Reddy is a Young India Fellow and works for Dr Reddy's Foundation
A car is like a home on wheels. We are out on the road, but we are under a conventional roof chatting about the routine, and carrying the same egos, loves & relations like at home. The customization it offers is enchanting: Cosy seats, desired temperature, choicest music, and noise reduction. It has got almost everything that makes us feel like we're home. The colors on offer are even better: Sunshine Orange, Champagne Yellow, Blazing Red and so on. These ridiculous colors bring in a splash of brightness into the otherwise dull lives. Despite being a lovable luxury, a car falls short of a bus.
| | |
| --- | --- |
| Vehicle | CO2 (kg) per km per passenger |
| Small Car | 0.11 |
| Medium Car | 0.133 |
| Large Car | 0.183 |
(Source: co2nnect.org)
Indeed, Bus ride doesn't make us feel esteemed, as owning a car does. Yes, we don't have any control over the sometimes upsettingly longer routes the buses take. On the contrary, a bus offers us an enlightening spiritual experience. The air in a bus is a mix of the body odours of different sexes, races, and castes indistinguishable. With its scent, the bus could, therefore, make us feel like a human who loves different sexes, races, and castes alike. It's hard to find such humans these days, thereby making a bus ride an exceptional experience and the bus a real social thing.

It seems as if the flat floor has been designed to dismantle the suppressing hierarchies. Everyone who enters is on the same level: rich & poor, leader & follower, and employer & employee. While dismantling the hierarchies, it offers us absolute autonomy to sit, relax, listen to our favorite playlists, stare out of the window and let the mind wander carefree, unlike a car that needs to be monitored and taken good care of. Despite being a social-spiritual thing, a bus falls short of an auto-rickshaw.
| | |
| --- | --- |
| Vehicle | CO2 (kg) per km per passenger |
| Bus | 0.069 |
| Mini Bus | 0.055 |
(Source: co2nnect.org)

Auto-rickshaw offers a more assuaging and immersive experience than a bus. An auto-rickshaw ride offers us with the chaos of mundane lives: horrendous sounds of horns, swift sneaks into slim lanes, enthralling friction between warped roads and worn out tyres, quilting heat its engine releases from under our seat and vibration that relieves our anxieties. The drivers are a bonus. To you, me and the passers-by, they largely seem irrational and reckless, but less do we realize that their rationality is different, and their ideology is polarized. What gaps they see, we can't. How eloquently they abuse, we can't. How they unite amidst conflicts, we can't. They think different. Despite being a three-legged wonder, an auto-rickshaw falls short of a bicycle.
| | |
| --- | --- |
| Vehicle | CO2 (kg) per km per passenger |
| Auto-rickshaw | 0.061 |
(Source: co2nnect.org)
A bicycle can be declared as a symbol of a rebel. While riding a bicycle, we propel ourselves forward wherever we want to go amidst a world that: forces its beliefs on to us, makes us abide by the customs, creates uniform humans who are meant to be controlled like machines, and kills the beauty of difference in thoughts & deeds. It is, therefore, a rebellion against orthodoxy.
A bicycle ride gives us the sheer pleasure of moving at a pace that is just enough to let us: enjoy the scenes around, smell the aroma of nature, hear the hustle in the woods, and live the moment as it is amidst a restless world that has hardly any concern for anything or anyone around. It is, therefore, a rebellion against heartlessness. Where advertisements lure us into making the needless expenditure, a bicycle is egalitarian. It is, therefore, a rebellion against needlessness. Where our unfit bodies are slaves of the machines, a bicycle presents us with an opportunity to get fit. It is, therefore, a rebellion against doctors who want us unhealthy.
| | |
| --- | --- |
| Vehicle | CO2 (kg) per km per passenger |
| Bicycle | 0 |
(Source: co2nnect.org)
A bicycle would make a perfect symbol of a rebel and this is my hymn to it.
---
Featured Image Credits: Wikimedia
Abhishek Reddy is a Young India Fellow and works for Dr. Reddy's Foundation