Conversations with Angel: Origami Swans and Fissured Mandalas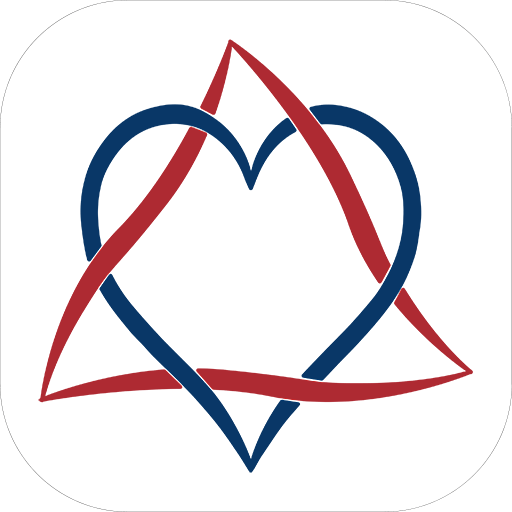 Ritoshree Chatterjee is a budding poet, an avid reader, and a roaring feminist. She is an English Literature undergraduate who writes poetry in order to understand herself – and her sex – better.
[responsivevoice_button voice="US English Female" buttontext="Read out this Theel for me"]
---
Your bed keeps burning, girl. Angel warns me.
She warns me a lot nowadays that my brain has mushroomed into a honeycomb. I do not mind the buzz. The sting, even less so. My left hand hangs limp by my shoulder, a rotting ragpiece of mauled flesh. Our house has been bombed. I can see the chunks of my mother's skullbone by her knitting table. Dad's pipe lies nearby. Of his corpse I know not.
And yet, says Angel, What difference does it make?
I have never been much of a talker. Never learnt how to. I have only waited by my windowpane, folding neat white sheets into pristine swans- as neat and as white as my childhood.
But tonight, says Angel, The swans must burn.
Your house must burn. You must come undone.
She regards me with questioning eyes.
When has the house not burned? I ask her. I'm just waiting for the fire to stop, you know. I'm just waiting for the day when my neat white childhood would turn to one harmless wisp of ash, then I'd never have to keep my mouth shut anymore.
Angel smiles. There is something sinister about sad, lonely girls with a neat white childhood cooped up in a burning house, you know.
Her eyes light up with malice.
And would that find you peace?
She cocks her sleek white neck towards me and flutters her glass grey eyes at me in mock-coquetry. I do not like her anymore. She has been giving me desires. Desires I dare not speak of. Desires I scatter away by donning a stony face into the pregnant abyss of the night.
The stars, it seems to me, are spangled with my sins now.
I keep making origami swans. Perhaps they will fly someday.
Answer me, says Angel. Would that find you peace?
I know that it wouldn't. Inside, I know that it wouldn't. But I fix my stony eyes on Angel and nod my head in silence.
'I'd collect the ashes and drown them in Lethe', I say. 'I'd grow corn fields in the void. There would be sunshine, and I'd go sleep by the twilight in my bower before the night strangles my sanity.'
'I'd be okay, you know.'
Angel's grin widens. She already knows everything, I suspect.
My bed keeps burning, of course. When has the fire stopped raging? I can feel gasoline on my tongue. I can afford no more fuel to the fire, so I keep my mouth shut.
Angel inches closer to me. I can smell vanilla and lavender. My defences start to give way.
No, not tonight. I strengthen myself. I shall not be defeated.
I try to get up from my bed. And with a shock I realise that the trap has been forced shut. I cannot move a leg. My eyes are stuck on the ceiling. I can sense the shape of Angel's blasphemous lips inching towards the hollow of my neck.
Death. I mutter. Why so soon?
But Angel does not plunge me into her raving whirlpool of passion. Her lips do not meet my neck. I am redeemed. I muffle a sigh of relief.
Instead, her plaintive grey eyes fall on my face. They are moist, I see. Her index lines my left cheekbone. Soft as a feather. Is death supposed to feel like this?
We remain staring at each other, our faces bathed in the moonlight.
Tell me, whispers Angel again.
Would that find you peace?
By now, my faculties have given way. With an Earth-shattering sigh, I begin to sob. Freedom, at last. Or the beginning of it.
Angel gathers me in scoops. She runs her index through my limp left hand, still bearing bullet-marks. I can hear the buzz no more.
One day, she says, very softy.
One day, the war would end.
And amidst my burning mansion, amongst the leaden origami swans, beneath the sordid death-stares of the hundred thousand stars which eye us,
we kiss.
10th October saw the World Mental Health Day. 11th October, the National Coming out Day in India.
This piece is a late tribute to all those who have to go through stuff they do not speak about.
One day, the war would end. 
Featured Image Credits: Emma Simpson on Unsplash