Rain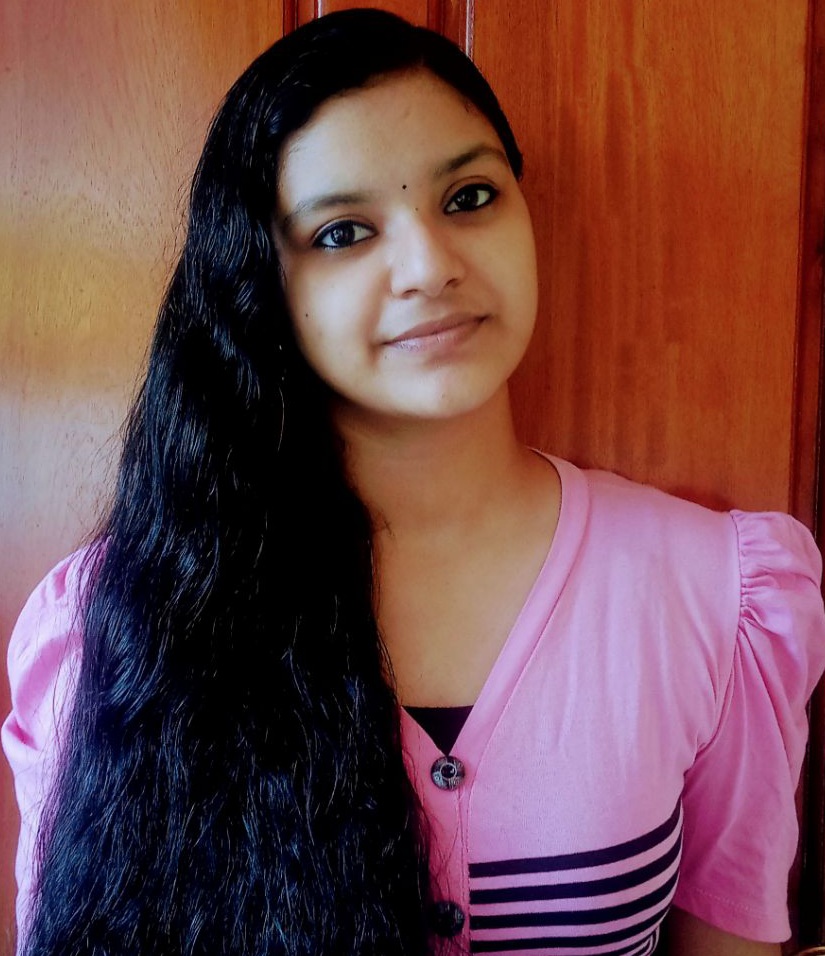 J. M. Meenakshi is a graduate in Literature from Kerala who is in pursuit of her dream to build a research career in Literature field. As a budding writer, she used to pen down her thoughts which are mainly self-reflective, contemplative and ecofeminist. She has published research papers based on certain topics of interest.
The wind that prevailed there,
Hummed the tune of the 
Inevitable approach of her destiny.
Slowly faded the light,
Evanescing the ray of smile.
Dark clouds began to roll up,
Spike ups of her ego.
All of a sudden, from nowhere,
It came…..with immense fury!
The outbursts of a long subdued mind!
Sun waned,
Lightning streaked,
Thunder roared,
Darkness reigned,
And thus it rained with rage.
Remnants of her words,
The incurable vitriol,
Stung deep into their hearts.
Later remained a cold stillness,
Reflection of her perplexion.
Then came the thought with slow tread:
"Is there still yellow?"
Image Credits: Pixabay