People the Greatest Beings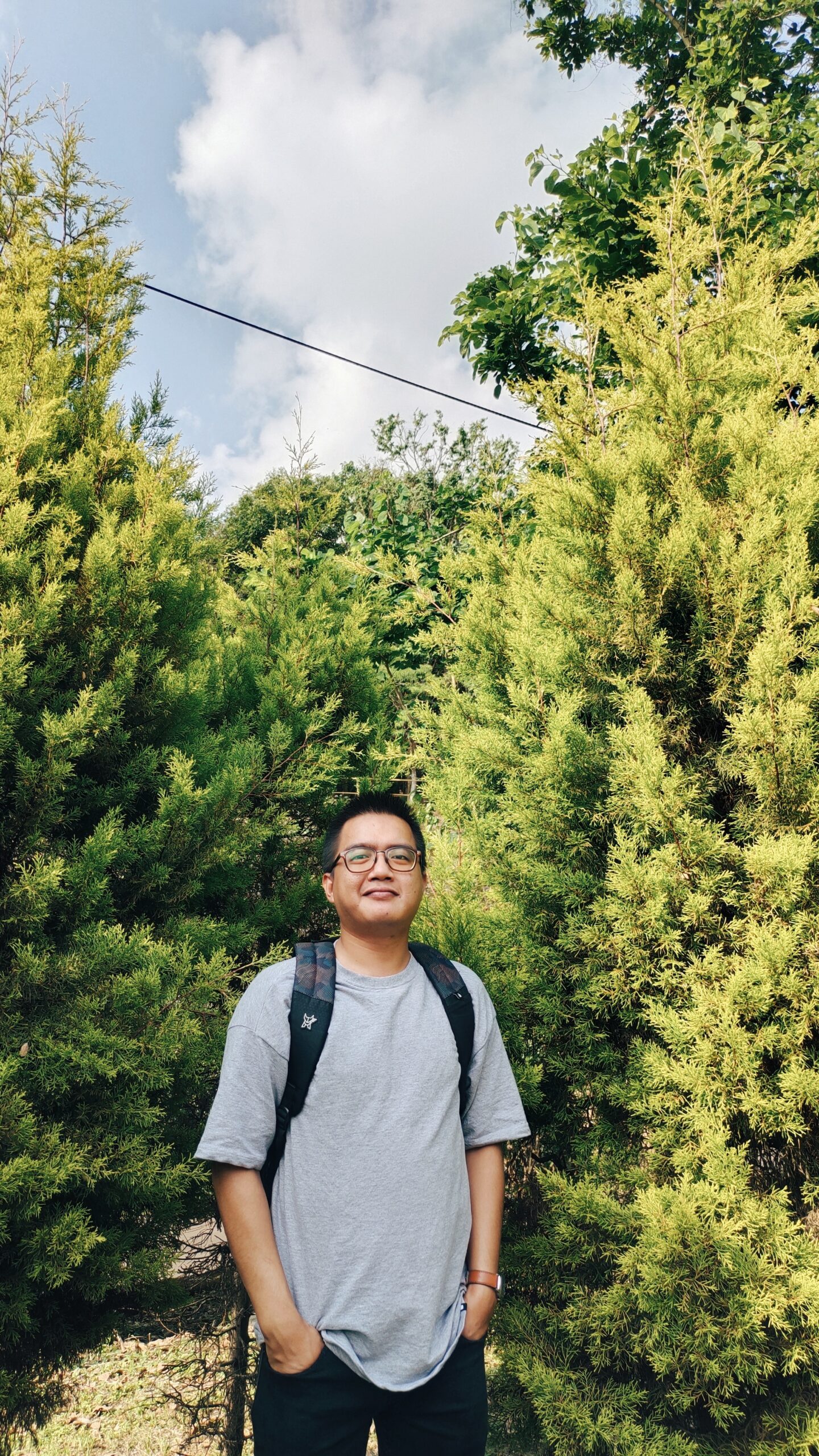 Hailing from the "land of the blue mountains" I am a passionate writer from Aizawl. My works have been featured at Youth Ki Awaaz, TNT-The Northeast Today and The Shillong Times. By education, I have completed my graduation and post-graduation in tourism studies. I am an ardent book collector of both the limelight of fiction and non-fiction. On the list of my favorite things, dogs take the first list. Others include travelling, academics and seeking stories in my places of wandering
Suppose animals talked on a discussion forum, they would say, "These beings are peculiar in comparison to other primates; filled with the knowledge of the wonders and mystery. They bountifully filled lands with dictatorship and mystifying perspectives. Whom might they be?" Precisely, we people are the most superior beings above the soil of the earth.
Bestowed with the propensity to acknowledge our pain and express our feelings, our eminence can be distinguished by our outlook of the world with the consequences of our actions. On one planet, below the stars, the sun, and the sky, we remain scattered in different geographical regions, seeing the beauty of the world with the exclusive uniqueness from our own upbringings.
Through the looking glass of the world, diversity is an element that demarcates us as countries and nations. From one country to another, we are composed of different races, religions, traditions, beliefs, customs, and languages. Our cultural attires are proof of exhibition to our roots. Folktales and our perspective of life can be an ample consideration of our origination in tracing our ancestral line as we are gracefully endowed with mesmerizing tales. Among the seven continents, a single country in one continent holds diverse backgrounds of people from different walks of life. Counting India as an example where diversity is highly embraced, the term 'Incredible India' perfectly fits the cap. Throughout the region, there are different communities existing with distinctive features, dialects, and ways of living. Even the North-eastern region features diverse backgrounds of people with dissimilar lexicon. Moreover, traditions and customs are an integral part of everyday lives. Yes, our people truly are a stupendous epitome of global diversity.
Communication is a crucial element that links us to the outside world. Our ability to communicate through language denotes our supreme quality and our primacy of self-worth. Through the good and bad days, we wish each other compassion and empathy. Our concerns about the welfare of others greatly define our sense of purpose through the language we speak may differ from one another. True to say, language bridges the gap of interaction beyond our comfort zone in the carriage ride of life. It enhances the zeal of mutual understanding between one another and renders a warm sense of belonging in a foreign land on attaining one's native language. A researcher on an expedition to pure adventure to study the lifestyle of indigenous tribes is granted fair acceptance among them once he/she attains the articulation of their language.
The power of language is deeply significant as the vast blue ocean, though it may remain unspoken at certain times. Through sign and symbol languages, the unprivileged disabled gain a higher status in society. An unbreakable bond between a pet and its owner is a pure, immaculate unspoken language of love. We communicate with the deceased conquerors and elites of the past through the message of biographies, memoirs, writings, poetry, and prose. In the aspect of language and communication, they are as people who prosper through the adequate innovation of communication.
The tourism and hospitality sector is an absolutely people-oriented industry. In today's world, the pleasure of traveling has become a globalized trend. Developed countries have earned beneficial revenues leading to the nation's economic progress while developing countries are paving the way to the execution of better resources and infrastructure. Without people, tourism ceases to progress only at a certain limit. The requirement for human resources and trained professionals is immediately high. Travel intermediaries can lead the marketing strategy with reliable innovation in fulfilling the needs, wants, demands, and expectations of tourists. At a particular destination, tourism flourishes with an increasing number of tourists; an important source of income generation in uplifting the livelihood of the local communities
Reminiscing to the Tsunami that occurred in December 2004, it caused massive destruction and loss of lives to a large number of tourists. If we take a closer look at the countries that were tragically affected back then, the tourism industry is still the concrete pillar and emerged stronger than ever due to the dedication and hard work of the people who take initiative in revamping the sector to a higher stature. In every sector, we people are the paramount propellers empowered with ingenious creativity.
On a larger feasible scheme, good governance is a symbolic exhibition of exemplifying attainable qualities in people when the righteous path is sought. Be it the field of politics, society, or economics, it either leads to development or downfall in governing the growth of a nation. We are bestowed with the boon of a choice where the outcome lies in how we manipulate our sense of differentiating the positive and negative focus. With the power that lies within us, even the smallest cause can bring a big change for the world to see.
A kingdom in the region of Southeast Asia called Bhutan is a stupendous example of good governance. In the hearts of every tourist an adventure to the land of the 'thunder dragon' is always a cherished memory due to the affable and hospitable sentiments of the people. Gross National Happiness (GNH) is a policy used to measure the growth of the country where the healthy mental stature of its people becomes a priority. Education and medical facilities are free to promote equity to all. The country is carbon negative where 70% should be covered with green forests. The credit for their immense sustainable development goes to the king of Bhutan; a leader flushed with royalty and epitome of compassionate humility, a man whose actions speak louder than words. Due to his solicitous governance, a small country like Bhutan squeezed between two large populated countries, India and China, prosper gracefully. If the ability of an individual can make a nation grow, we should think of the miraculous changes we can make with our intangible powers in a multitude.
Like a mother's immeasurable love for her child, Mother Nature has granted us limitless liberty to accumulate our needs in her abode. She has accommodated us selflessly, providing rooms for other creatures so that we can coexist in harmony. However, if we retrospect our deeds, are we fully aware of the condition of our planet? On sheer speculation of the current issue, pollution, global warming, and deforestation are the common battles we are fighting globally on a mutual scale. The comprehension of survival is not only feasible to us humans but animals as well, fighting their own battles to strive. Moreover, they are incapable of creating their own boundaries and borders except for being territorial. Lack of curiosity can result in giving birth to excessive damage, inflicting pain to the innocuous elements of the earth becoming sacrificial lambs. In the great circle of life, we are in need of one another. We would not opt for humanity to diminish from our universe. When we show compassion to nature, we reap our reward in abundance. Indeed, we have the strength to plaster wounds, heal scars and make the world a better place to live.
In a techno-savvy era, technology has become a pertinent tool of human advancement. Our chance of survival can be slightly predicted through its development. Calling a friend or a family member through landline telephones or public call office (PCO) is now a material of a lifetime memory. The value of hand-written letters and telegrams has been replaced by android phones. We have access to view the world in an easy manner through the internet and stay connected with our friends through social media. Due to the spread of Coronavirus, human interaction is fairly enhanced through the virtual world. Despite the development in our modern world, we may miss out on the fact that it is always the simplicity in life that ignites happiness. Physical camaraderie with our near and dear ones is worthy to be embraced and improves our relationship. Leading the front line with developments in technology, empathy, and respect in our traits defines our value as people. 
We see we walk and where our footsteps lead us, our impacts cast impressions on our surroundings. The world is filled with billions of us where everyone should celebrate their existence. Loopholes, mistakes, and conflicts may prevail in the way, but we have the strength to get back up even if we fall. Let us see the beauty in everyone and not put the act of kindness to an end. The world is always a better place for the entire human race.
Image credits: Pixabay