Islamophobia in India– The elaborate blame game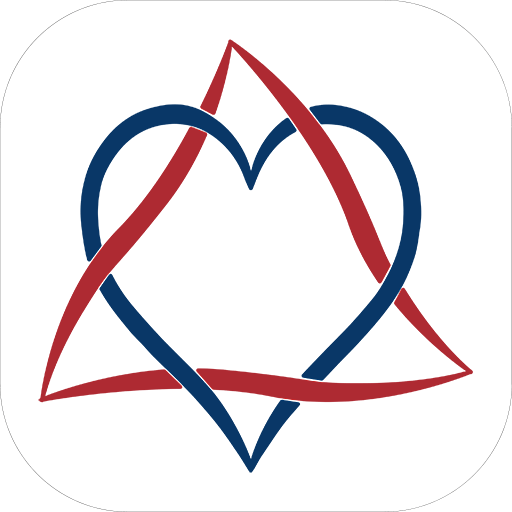 Sandeep Bhardwaj is pursuing Masters in social work, University of Delhi. His interests include right wing politics, caste politics, and conflict and governance.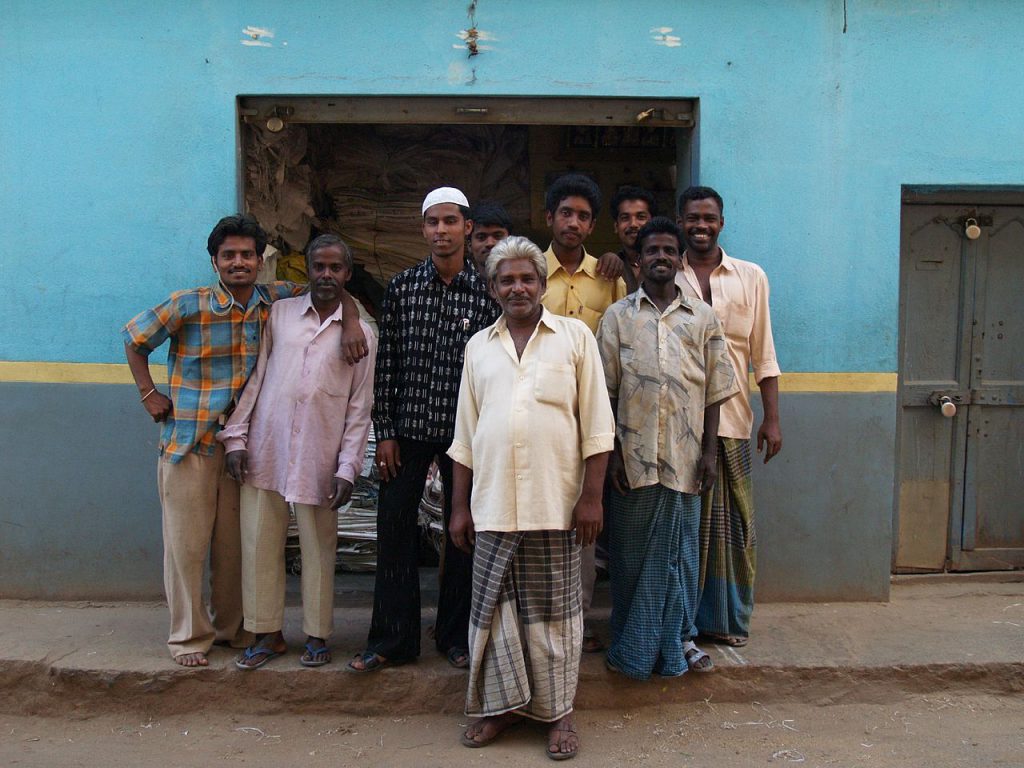 [responsivevoice_button voice="US English Female" buttontext="Read out this Theel for me"]
---
The most prevalent phobia in the twenty-first century is Islamophobia. From the liberal societies of Europe and the United States of America to India, it persists everywhere. The onus of fighting it has been shared to a great extent by the people or society of other religions as well. But when it comes to criticizing them, we are termed as Islamophobic. But why should we always be afraid of criticizing Muslim society and politics?
Representations in Indian History
The partition had already divided the minds of Hindus and Muslims in the Indian subcontinent, which was succeeded by the appeasement politics of Congress party and regional parties in India. The attitude of many liberals and civil society organizations has become controversial because of their partial attitude in dealing with all the sections equally and thus unfairly.
Britishers always played the game of divide and rule. By introducing the concept of separate electorate for Muslims, they not only created a communal representation in electoral politics but also created a religious rift in the Indian freedom struggle. History knows about the Khilafat movement of how the movement was portrayed as Hindu Muslim unity. It turned out to be artificial. After the movement was over and it was followed by Tanzeem and Tabligh movements.
The narrative history written by historians has divided the people. A circular issued by the West Bengal government in 1989 cited that there must be no negative reference to Islamic rule in India. Writing a rationale (Left historians reason) history by molding facts, omitting events like barbaric invasions created a sense of uneasiness in the mind of people. Arun Shourie, an eminent economist and author, discusses in his book Eminent Historians: Their Technology, Their Line, Their Fraud about how power was misused in changing the history by historians supported by the then powerful central government led by Congress and Bengal government during CPI(M) regime. That does not solve the problem of Indian secular society but rather turns people against each other. Everyone created their prime truth. It would have been better if instead of prioritizing their narrative, real history had turned people of both sides to accept their mistakes and create a peaceful society. The history written by R C Mazumdar, Sita Ram Goel, Jadunath Sarkar were totally rejected and restricted to be mainstream. One of them, R C Mazumdar (also former vice-chancellor of University of Dacca) was a principal member of the editorial committee to write the history of freedom struggle constituted after independence. He resigned due to his differences with the education minister, Abul kalam Azad over the interpretation of 1857 freedom struggle.
Political leadership          
The Sachchar committee (constituted by the United Progressive government in 2005) presented a grim picture of the socio-economic and political status of Muslims in the country. There is a lack of educated middle class in Muslim society, which can channelize their resources and mind in breaking the stereotypes. The literacy rate of 51.89% among the Muslim women shows how culture is lacking in education. The Madarsa education system also lacks infrastructure, scientific aptitude, and it becomes a challenging task for them to compete with the outside world.                                     
Every society is gripped with ills, and a conscious citizen must critically analyze its traditions and customs with respect to time. Their society lacks in criticizing the bad in their society. As we see the political leadership of Muslim society, the nexus of clergy and heavyweight Muslim politicians have restricted the emergence of the new leadership of young and progressive minds from the Muslim community. There are a handful of leaders who can openly talk about Muslim society. 
The Muslim elites, in association with political leaders, have taken advantage of Muslim masses in the sphere of politics by merely using them as a vote bank. Muslim society mostly votes en masse in favor of one party believing in their political leadership, hoping for their betterment. They used to vote for Congress Party, sometimes shifting base to Samajwadi Party or Bahujan Samaj Party in Uttar Pradesh. They voted for Rashtriya Janata Dal or Janta Dal (United) in Bihar – just caught in a vicious cycle. But the previous leadership has not been able to serve the community. We can see from figures how meagerly they are represented in government services, army, police forces, or in educational institutions.
Recently in parliament, Prime minister Modi mentioned a statement given by one of our former prime ministers, P V Narasimha Rao, that politicians are not social reformers. If Muslims wanted to live in the gutter, let them be. This statement was given in the wake of the events of the Shah Bano case. When Arif Mohammad Khan resigned from the congress party in 1986 due to party's stand on divorce and Muslim woman maintenance, Narasimha Rao went to Arif Mohammad khan to convince him to take back his resignation. This rotating wheel of vote bank politics has not done anything better with them, just intact their condition the same as decades ago.
Religious leadership       
The Indian Muslims have been culturally closer to India than the Arabic nations. But their religious leaders in the name of 'Jahalat' have termed Hindu traditions as sin because of which Indian Muslims have started adopting the cultures of the Middle east. Meo Muslims, mainly converted between the twelfth and seventeenth century, concentrated in the Mewat region, which is part of Haryana, Rajasthan, and Uttar Pradesh used to maintain their centuries-old traditions and customs. Like Mandha (a feast organized one day before marriage), Khoiyya( a tradition among women after Baraat) and many others used to be part of the traditions which are losing sheen in the Mewati society. They used to sing folk songs based on Krishna and Mahadev, worship Hindu goddesses have now confined few people to religious fundamentalism. The tendency of increasing Wahhabism among Indian Muslims is also a concept borrowed from the Middle East. Living in congested areas, ghettos, and increasing involvement of religion in daily lives have created a very conservative image of Muslim society. This has led to people becoming more and more judgemental towards them.
To fight its conservative image, Muslim society needs new leadership in accordance with this world of progressiveness, scientific aptitude, and tolerance.
---
Featured Image Credits: Wikimedia