China and Pakistan – A brief tale of Soft Diplomacy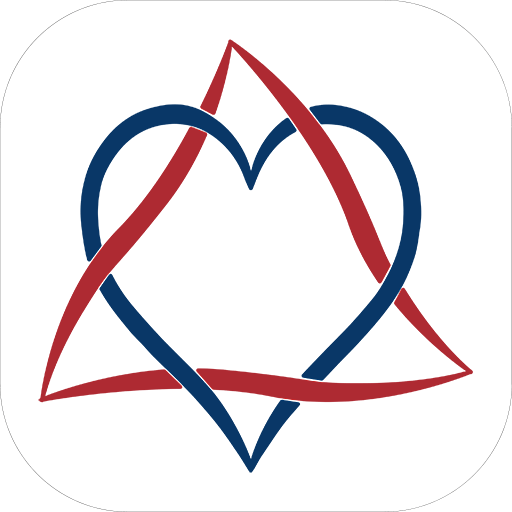 Deobojyoti is a researcher/Author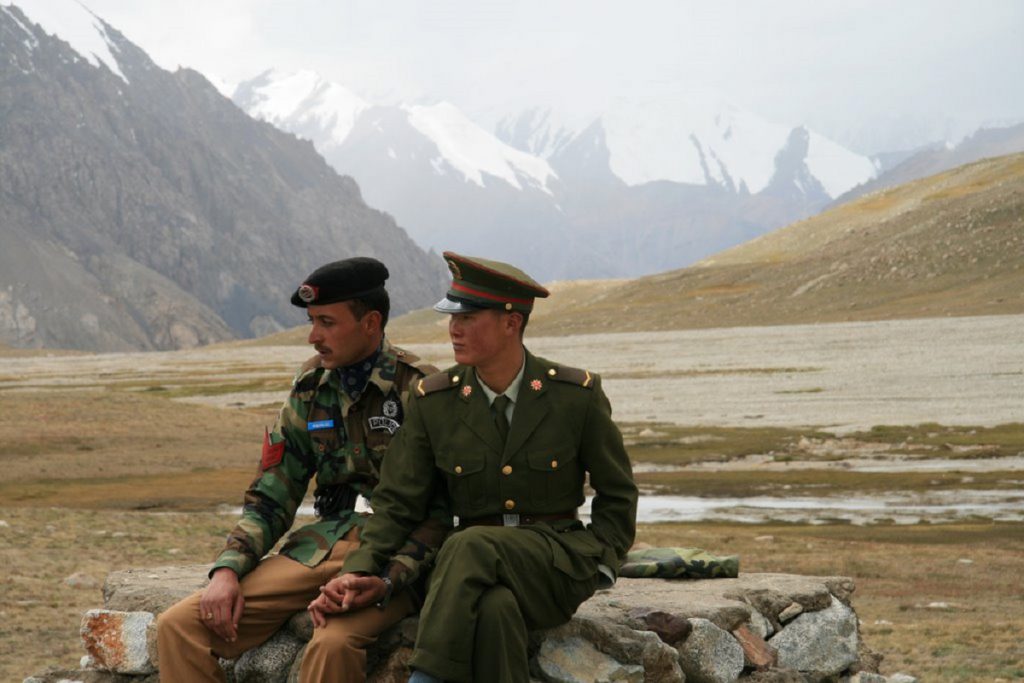 [responsivevoice_button voice="US Female" buttontext="Read out this Theel for me"]
---
As we know, China – Pakistan's diplomatic relations began in 1950 when Pakistan became the first country to end official diplomatic relations with the Republic of China (i.e., Taiwan) and recognize the People's Republic of China (PRC) government on mainland China. Since then, both countries have placed considerable importance on the front of special leadership. The PRC provides economic, military, and technical assistance to Pakistan. Pakistan has a long and strong relationship with China. The longstanding ties between the two countries have been mutually beneficial. A close identity view and the centre of bilateral ties can be shown after the outbreak of the relation from Taiwan. The Chinese leadership has acknowledged Pakistan's steadfast support on key issues. Pakistan helped China re-establish formal ties with the west when they helped make possible the Nixon visit to China. Pakistan has collaborated with China in military and economic projects, seeing each other as the counterweight to Indian- Western alliance. Chinese also have a consistent record of supporting Pakistan in regional issues. Pakistan's military is heavily dependent on Chinese armaments.
Military relations
There is a robust military tie between China and Pakistan. This alliance between the two neighbors in the East-South Asian region is significant geopolitically. In recent years the relationship has strengthened through ongoing military projects and agreements between Pakistan and China. Since 1962 China has been a steady source in helping and establishing ammunition factories and providing technical assistance. Most recently, the Chinese Chengdu- J10 fighter was compared to the closest American counterpart and the Lockhead Martin F-16 and the most advanced F-16 order for Pakistan air force. According to the statistics, Chengdu J-10 and B have more advanced technology with its radar and OLS targeting system. China and Pakistan are involved in several projects to enhance military and weaponry systems, including joint development of J-17 Thunder aircraft and K8 Karakoram advance training aircraft. The Chinese have designed tailor-made advanced weapons for Pakistan making strong military power in the South Asian region. In the past, China has played a major role in the development of Pakistan's nuclear infrastructure. With the help of China, the Khushab reactor plays a key role in Pakistan's production of plutonium, which one calls a subsidiary of Chinese national nuclear corporation. Pakistan managed to complete the Chasma nuclear project power complex and plutonium reprocessing facility.
Economic Relations
Bilateral relations have evolved from a Chinese policy of neutrality to a partnership. China has given a loan to Pakistan of US dollar 60 million, which was later made a grant after East Pakistan broke away, maintaining a close relation with China called to be a central part of Pakistan's foreign policy. In 1980 Muhammad Zia – Ul- Haq visited China to improve diplomatic relationships, and Pakistan was the only two countries along with Cuba who offered crucial support. Chinese co-operation with Pakistan has reached an economic high point with substantial investment in the Pakistan deep water port; Gwadar port is an ongoing free trade agreement. The plan seeks to build on a market presence by the Chinese enterprises Haier in the household appliances, China mobile Huawei in telecommunication, and china's metallurgical group co-operation in mining and minerals. The other common investment is expected in the information technology sector; a full monitoring and surveillance system will be built from Peshawar to Karachi. A national fibre optic backbone will be built for the country not only for internet traffic but also for the distribution of a broadcast TV, which co-operates with the Chinese media for disseminating the influence of Chinese culture.
Data structure of investment by the Chinese in Pakistan military
Share of Pakistan in Total Arms export from China (In %age)
By the most account, a diplomatic exchange between Islamabad and Beijing are presented to praise friendship between two great nations. It is worth mentioning that China has widened its diplomatic relation with Pakistan on various crucial issues like Kashmir and cross border terrorism, drone attack, and the US marine attack in Abbottabad. With respect to Kashmir in 1964, Chinese apex body Chou-En –Lai had issued a joint communication with president Ayub Khan that the Kashmir dispute would be resolved in accordance with the demand of Kashmiri people and Indian people.
Now in the world of diplomacy, there is a question as to why Beijing supports Pakistan and why Islamabad supports China. Pakistan is a country that has a territorial dispute with India but has strategic importance to Beijing. Pakistan is a developing country lacking in substantial funds for research and development. Experts point out that most Pakistani universities have no access to the state of art laboratories, which are considered necessary for innovation and development. In accordance to 2005 to 2009, the HEC had financed 1000 doctoral students and college teachers of Pakistan to Chinese universities.
Chinese government scholarships for Pakistani students from 2007 – 2015
| | | |
| --- | --- | --- |
| Year | Number of Students | Percentage |
| 2007 | 4450 | 2.3 |
| 2008 | 5199 | 2.3 |
| 2009 | 5738 | 2.4 |
| 2010 | 7406 | 2.8 |
| 2011 | 8516 | 2.9 |
| 2012 | 9522 | 2.9 |
| 2013 | 10941 | 3.01 |
| 2014 | 13360 | 3.5 |
| 2015 | 15654 | 3.9 |
Thus we can conclude that – Chinese soft power strategies have a long-lasting impact on Pakistan's socio-economic and political condition. The CPEC will connect with the CAR, South Asia, and the Persian Gulf to generate substantial revenue in terms of transit fees.
References:
Amin,S.M(2017,August16). China's stance on Kashmir, Retrieved from Pakistan Observer:http://pakobserver.net/china-stance-on-kashmir
Bhattacharjee,D.D (2015). China-Pakistan-Economic corridor (CPEC) . Indian council of world affairs
Daily times. (2012,May 8). Zardari Appreciated Orient group for Leading Investment In Pakistan
Huang,C.H (2013,January). China's soft power in East Asia: A quest for status and Influence?Washington :The National Bureau of Asian Research.
Featured Image Credits: Wikimedia