One man, a thousand memories – The marvel called SPB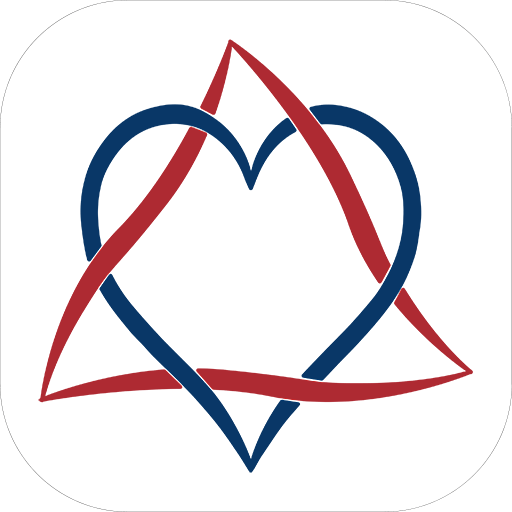 Parin is a 22 year old young soul holding various sweet little dreams in her eyes. Currently, a Masters Student in Women's Studies at Gauhati University, her passion includes singing and cooking.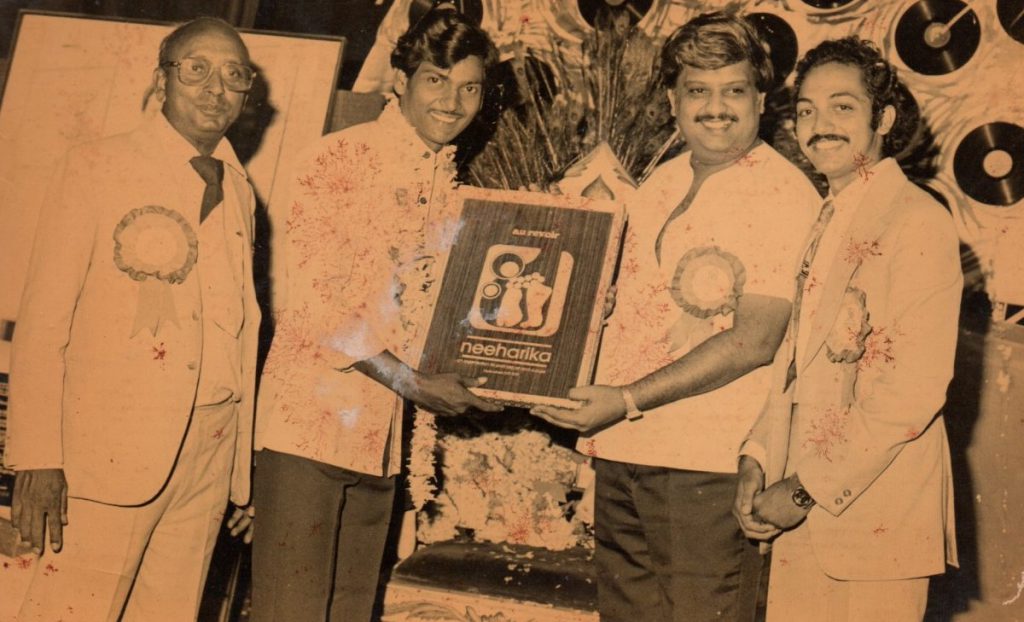 [responsivevoice_button voice="US Female" buttontext="Read out this Theel for me"]
---
Well, what can one write about a man who has sung over 40,000 songs in 16 Indian languages in his entire lifetime? Yes, you guessed it right. It's about the gem of a million Sripathi Panditaradhyula Balasubramaniam. I am still finding it difficult to accept that the master is history now. Popularly known as 'SPB' by his fans, the multitalented persona, was an Indian musician, playback singer, music director, actor, dubbing artist and a film producer who had a dominant grip basically over Telugu, Tamil, Kannada, Hindi and Malayalam films. SPB delivered songs in such a way that it is quite challenging to spot any of his songs, which is not contributing its emotion to every other mood of ours. SPB was born in Nellore, Andhra Pradesh, into an orthodox Telugu Brahmin family to SP Sambamurthy(father of SPB) and Shakunthala(mother of SPB) on 4th June 1946. The family comprised three sons and five daughters. "Paadum Nila", as referred by his fans, was the second son in the family. His father was an exponent of Harikatha culture. SPB, initially, began his journey to becoming an engineer, however, he failed to clear a subject in PUC. Hence, he put forth his efforts in pursuing the now-defunct AMIE course in Chennai. But, destiny had some other plans for the legend. 
It was 1964 that proved to be a turning point in Bala's life because during that time he bagged the first prize in a singing competition held by a Chennai-based Telugu Cultural Organisation. The voice having a national recognition, showcased its first-ever glimpse in front of a wider audience, being a debutant playback singer for a song of a Telugu Film named Sri Sri Sri Maryada Ramanna (1966) under the brilliant music composition of his (SPB) mentor S.P.Kodandapani. Since then, Bala never looked back, and he was just unstoppable.
SPB built his melodious voice in such a manner that it suited the soft romantic numbers that included all the new heroes.
Film music historian Vamanan once commented on SPB- "Anyone who had listened to the part he rendered for Shoban Babu would have realised the potential in the voice. It proved to be a prelude for a record career in film music."
Another comment made by him on SPB," His voice was a breeze like the voice of A.M.Raja, the softness of P.B Srinivas and the effortlessness of Mohommad Rafi."
Few singers had the very potentiality to be in an equivalent position of Bala in the sphere of popularity. The beholder of a golden voice, SPB carrying his hearty laugh, humility and his down-to-earth nature was the most adored persona of the enormous mass whose voice never failed to touch millions of souls.
All-time hits of SPB
1) Maanguyile Poonguyile (Karakattakaran)-
SPB and the great maestro Ilayaraaja happened to form one of the biggest unions of a singer and a composer in cinema during the time back then. The above song from the Tamil drama, released back in 1989, will force one to feel the magic created by the dulcet notes of SPB, leaving the mass spellbound.
Under Mani Ratnam's direction, A.R. Rahman came up with this masterpiece debut album which won hearts of millions all over the country. Listening to this song, one can understand the very essence of love and romance. And 'Bala's rendering of the song with his splendid voice, pours out so many emotions in an exceedingly exquisite manner.
3) Omkaara Naadanu (Sankarabharanam)
This song led SPB to bag the very first National award of his career. Under the music composition of K.Vishwanath, the film was picturised on a Carnatic singer's life. SPB's knowledge being limited in Carnatic music, he hesitated to sing for the songs initially, however, Vishwanath had pure faith in him that he wouldn't disappoint him and SPB, as usual, stood up well on Vishwanath's expectations.
4) Tere Mere Beech Mein (Ek Duje Ke Liye)
This mind-boggling piece opened the doors of Bollywood for 'Paadum Nila". The movie Ek Duje Ke Liye is actually a remake of the Telugu Superhit Maro Charita directed by K.Balachander. SPB was shortlisted to sing the song which bagged him the national award for the best playback singer (male), for the second time.
5) Saathiya Yeh Tune Kya Kiya (Love)
Well, this song by far, has been undeniable, the most iconic Bollywood piece ever created. A soothing track, whenever listened to, let's face it, would nourish your heart every time. All thanks to Bala sir for blessing the song with his soulful vocals and the people who were once a part of the generation back when this song turned out to be one of the chartbusters.
6) Yeh Haseen Waadiyaan (Roja)
Will you believe me if I say that this song is 28 years old? Composed by AR Rahman, this song holds peaceful transcending music, when heard today, still possesses the capacity of leaving us all feeling peaceful and blessed. The dulcet notes were taken by K.S.Chitra and our very own Bala are similar to what we call to be two sweet cherries on a cake. Listen to the full song here
7) Mere Rang Mein Rangne Waali (Maine Pyar Kia)
This outstanding composition happens to be one of the many delightful tracks, pouring out a beautiful, rhythmic and charming expression of love, which made us fall in love with Bala's voice even more.
8) Pehla Pehla Pyaar Hain (Hum Aapke Hain Kaun)
This song happens to express the perfect emotion of a sweet introduction of a love story especially when one falls for someone for the very first time. Also, this song is added to my favourite songs' list by Bala.
SPB has recorded over 38000 plus songs in a span of 40 years, which include film songs and devotional numbers recorded by various recording companies of the country. . SPB has a record of recording 19 Tamil songs in a day and 16 Hindi songs in a day. . He bagged six National Film Awards for Best Playback Singer (male) for his songs in four different languages. He bagged 25 Andhra Pradesh State Nandi Awards for his work in Telugu cinema and numerous other state awards from Karnataka and Tamil Nadu. He had been a recipient of six Filmfare awards. Received the state NTR National Award for his contribution to Indian Cinema (2012). In 2016, he was honored with the title 'Indian Film Personality of the Year', receiving the Silver Peacock Medal. In 2001, he received the Padma Shri and in 2011 the Padma Bhushan from the Government of India. On the 5th of August 2020, after being tested positive for Covid-19, SPB was admitted to MGM Health Care, Chennai. Although he did well initially, a worse turn took over him for which he was put on a ventilator and ECMO support. He was tested negative for Covid-19 on September 4 but continued to be under ventilation and ECMO support. The public received a deep shock when on 24th September, the hospital released a statement stating about his critical condition. And on 25th September, the master left for his heavenly abode. With the legend passing away, the whole music industry witnessed the end of a beautiful era to which SPB put his heart and soul. SPB will always continue to be an inseparable part of the film industry whose void won't ever be filled. A loss that can never be replaced. We salute the jewel for his immense dedication of five decades to the cinema. The legacy of the genius is going to live on till the times of eternity.
Featured Image Credit: Wiki Commons