Normal People: A One of a Kind Portrayal of Normalcy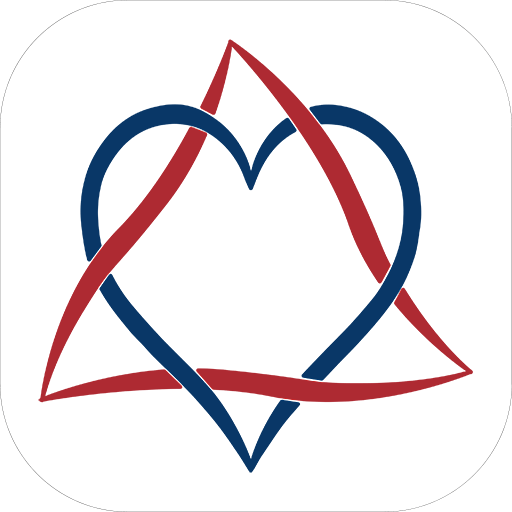 Ananya is a literature student at Lady Shri Ram college for women.
---
What makes the Normal People an extraordinary movie adaptation of an unadaptable book? It is precisely defined in the title itself — surviving the mundane, ordinary reality of your own life with no filters and no fantasy. Normal People is not your regular young adult drama series, it goes beyond that in a parallel double bildungsroman involving two eccentric and strong characters who often intersect in mismatched harmonies as they stumble and carve carefully through life.
Written by Sally Rooney, who is being called the 'Salinger of the Snapchat generation', it is remarkably noteworthy that a book (a Man Booker Longlist nominee and winner of a Costa Book Award) which is raw, visceral and too indebted to the internal growth of its characters is translated in an equally adept manner without losing its essence on the screen. Rooney herself wrote the screenplay along with Alice Birch and playwright Mark O'Rowe and can be credited for reflecting quite a strong portrayal of an essential melancholy we each feel in transitioning from a teenager to a young adult, namely the entire process of having to break down the person one was in order to become who one is going to be and trying to retain, at the very core, who one really is.
In twelve episodes, each filled with bright hues and blue tones, Normal People proves itself to be a poignant, sad, sexy, power-shifting and class conscious coming-of-age story ripe with the potential to become a Young Adult classic in the future. Paul Mescal who plays Connell, son of a working-class single mother, is a quiet but popular guy who everyone likes. He is contradicted with the school misfit that Daisy Edgar Jones plays as Marianne. She is vivid, too smart, complex and financially better off in comparison to the other students in her school. Connell's mother works at the Sheridan house, where Marianne lives.
With a Call Me By Your Name aesthetic, both the characters are steeped in the daily struggles of being young. The confusion, angst, rawness of figuring out, combined with embarrassment and vulnerability of their own finds release in their decision undertaken to carry a relationship in secret to ensure the people at school don't talk about them. Connell cannot risk his reputation of being together with the misfit of the school and represents an indecisive, confused boy.
Normal People takes a jibe at the core problem that exists in a millennial relationship i.e. communication or mostly the lack of it. Connell and Marianne constantly find themselves thrown to the bank after riding the wave of miscommunication. Connell's lack of communication comes from his inability to comprehend what to say, a derivative force that misaligns his actions from his thoughts. Marianne on the other hand is decisive, confident in her thoughts, a jigsaw puzzle piece — opposite of Connell in fitting where he lacks, but at the same time she is insecure and entirely vulnerable in self-doubt. Whereas Connell deals with outside problems, we see Marianne struggling with inner problems.
Marianne and Connell's relationship invariably becomes akin to a non-linear graph, which intersect and bounce off each other at several moments. What rather comes as a surprising element is how humbly the characters' vulnerability and loneliness is portrayed. It is not treated as an external disease but as a consequence of human existence itself. By reflecting each other's emotions and absorbing them, the characters are able to guide themselves out of the existential problems.
At heart, the story constantly grows and almost comes to a full circle as it divides itself into phases of youth and naïvety at school, self-discovery at Trinity and finally acceptance as they both decide to move forward in their lives. In a narrative which feels close to walking into the closet of someone's memories, Normal People is an antidote to what is generally consumed by the younger, burnt-out generation today. In comparison to the young adult genre which brims with sexuality and concentrates heavily on materialistic achievements, Normal People makes us realize how abnormal it is for us as an entire generation to be so out of sync from ourselves as well as in the relationships we harbour.
The intimate scenes achieved an inexplicable vivid reality with the characters communicating in between and also became a mode of distinction to show differences in both Marianne and Connell. Instead of simply sexualising the scenes, it depicts moments of the rawness of intense human emotions and desires merging as two people bond. Normal People takes a detour in the individualized journeys of both the characters and introduces us to the idea of support above else in a relationship. It is a blatant portrayal that all of us are different and weird in our own distinct ways and that is what is really normal. Above all, the series is a beautiful reminder of how extraordinarily majestic it is that one can survive through difficulties and yet grow constantly.
Image Credit: World Literature Today