MentorMitr – An initiative by students, for students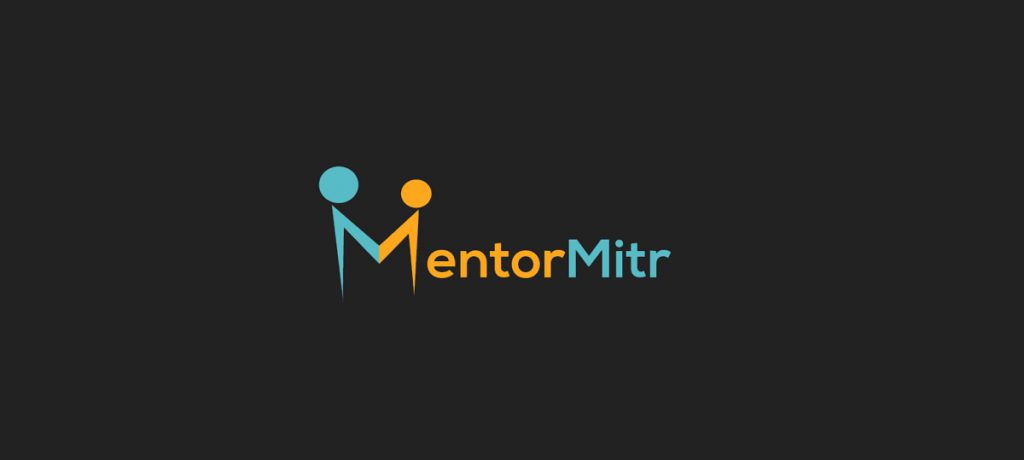 [responsivevoice_button voice="US English Female" buttontext="Read out this Theel for me"]
---
Vridhi Sharma is a final year Sociology student at Lady Shri Ram College for Women. She is also the co-founder of the Startup – MentorMitr that deals with the psychological and career-related confusion young people face today. Vridhi now speaks her heart out about her journey as a Startup founder and a young woman entrepreneur.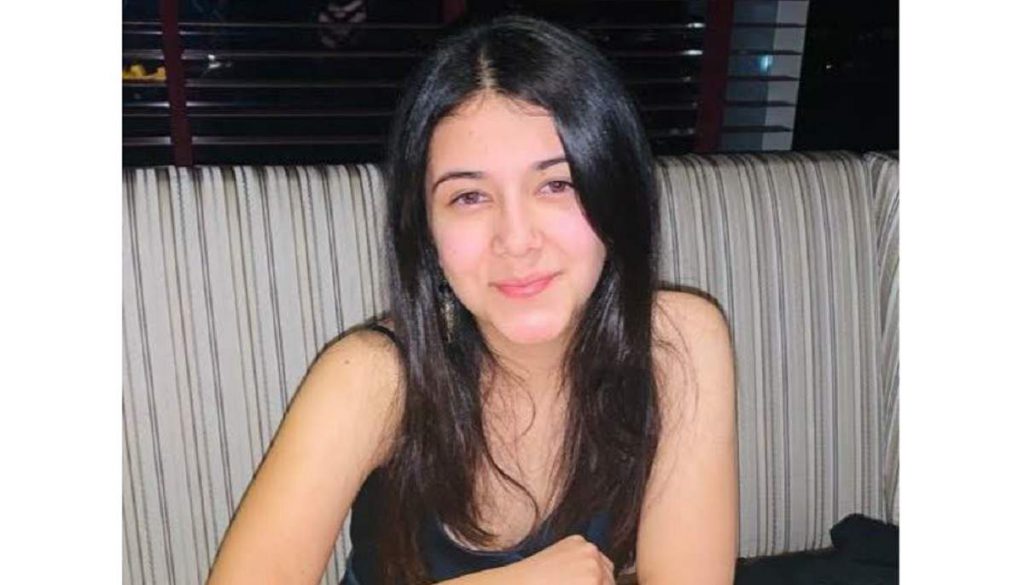 Hi Vridhi! Tell me when and how did you come up with the idea of Mentor Mitr?
As a student, I realized that often, there is a great deal of confusion with respect to how one must proceed with his or her career options. Since I have faced the same fears, doubts, and apprehension concerning my career path, I teamed up with a couple of my peers and decided to come up with the venture. Hence, we effectuated the task of documenting the entire procedure of working on generating a clarity of goals for students and working professionals through the process that we had undergone ourselves. Our endeavour is to passionately engage with school students, college students, as well as working people to optimize their performance and clarity of goals and guide them in their process of career development from wherever they stand.
What exactly are the operations of MentorMitr, and how do you plan to expand them?
MentorMitr helps students and working people realize their potential by enhancing their clarity of goals by streamlining their process of career development. We help individuals strategize the deliverance of their goals with tools involving optimum time and priority management whilst bolstering their emotional intelligence (EQ) with our continuous support. Our focus areas also entail stress alleviation and the development of soft skills for students as well as for working professionals in their academic and professional life. MentorMitr connects with individuals through the digitized platform, which involves the process of guidance followed through sessions conducted on the online interactive platforms, on-call, or in person.
Do you plan a career in MentorMitr after you graduate, or is it a passion that will not turn into something professional?
Since MentorMitr has been a venture that I am extremely passionate about, I wish to pursue it and expand it across to individuals all over the world. What started as a passion is also a procedure that I had undergone myself during my high school years. MentorMitr's association is very meaningful and ensures continuous engagement with individuals; hence it is certainly a profession that I can and would like to pursue after graduation, or perhaps, even for a lifetime with any capacity in which it is possible.
Do you think that the shadow of marketing, especially on social media, takes much more time and effort than doing the substantial work for the Startup?
In a startup, one has to take the onus of facilitating different tasks so as to ensure that the organization runs effectively. Marketing on social media certainly requires genuine effort and time since the mode of interaction in today's world is largely dependent on the digital platform. While the time and effort required in doing substantial work is a lot, marketing on social media platforms helps in channeling the energies to create a digital presence, which is very crucial when a startup is in its budding stages. Hence, I am of the conviction that social media constitutes a large part of the substantial work that is being done otherwise because both activities go hand-in-hand.
Did your academics take a backseat due to your engagement in Mentor Mitr?
Not entirely, since I was able to devote a bare minimum amount of time in academics regardless of my engagement with MentorMitr. My devotion to academics is independent of the ventures that I pursue otherwise. Although there have been days when I could not devote a great amount of time to studies. However, I have always positively accomplished to pick myself up and get back on track despite the pressing circumstances.
How do you deal with failures?
In my opinion, setbacks and failures teach the important lessons of life. The first step is to acknowledge that things may not have turned out as we expected them to, which is followed by an understanding of the need to hold oneself together and envision better outcomes for the future. The second step that I follow is strengthening my drive to consistently move forward and make amends as per the demands of the present circumstances. It is vital for me to remain perceptive and constructive when setbacks and failures arise because there is a long way ahead, and I certainly believe in the human potential and ability to persevere and learn from the past and present and envisage growth-potential despite the circumstances.
Are you happy with the way things have turned out till now?
I am certainly happy with the progress that has been made in the last couple of months; however, I look forward to a greater growth-potential for MentorMitr. The knowledge of the procedure and methodology that we wish for people to be acquainted with can certainly broaden the horizons for one's growth. And as I stated, I have undergone the same procedure that I wish to help other individuals with. I am extremely hopeful for a greater reach of MentorMitr across the world, for those who are striving to conquer their inhibitions and achieve their highest form of potential.
How often do you collaborate with other organizations for your work?
We are currently in the process of collaborating with other organizations and hopeful of receiving a greater engagement in the coming days.
Where do you see yourself and Mentor Mitr five years from now?
I definitely have goals to grow further and to acquire higher education as well. While I take forward my goals, at the same time, along with the other co-founders, I wish for MentorMitr to expand on a global level. The initiative was started keeping the students of India in mind. Over the course of time, as we started presenting our idea, principles, and methods to people on interactive platforms, we received an overwhelming international response for MentorMitr. Hence, I feel that in 5 years, MentorMitr would have a global footprint to strengthen the performance enhancement and the EQ, bolstering journeys of not only students but also working professionals.
Views expressed are purely personal, and neither the interviewer nor The Armchair Journal endorses them in any manner.
Featured Image Credits: MentorMitr