Bad Money: Inside the NPA mess and how it threatens the Indian banking system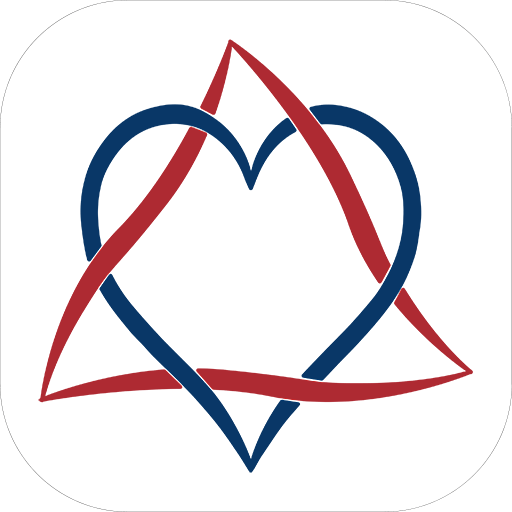 Navya Sri is a research scholar in Political Science at the University of Hyderabad and also holds a Diploma in Criminology and Correctional Administration. She is an avid book reader and reviewer. Her research interests include political defection and intra-party democracy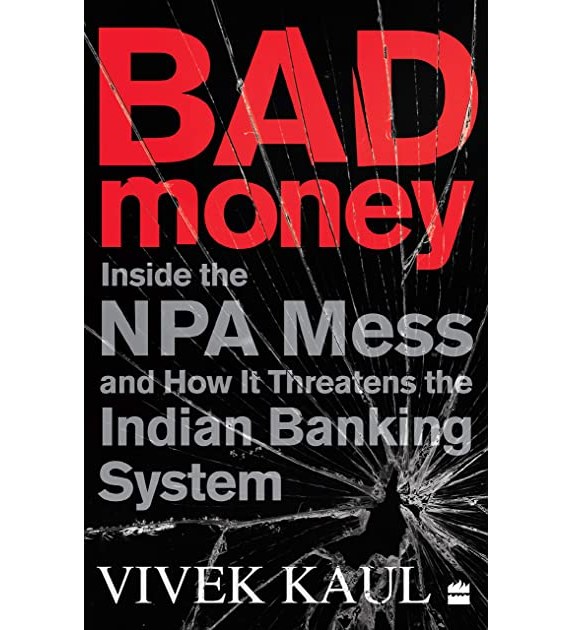 [responsivevoice_button voice="US English Female" buttontext="Read out this Theel for me"]
---
Title: Bad Money: Inside the NPA mess and how it threatens the Indian banking system
Genre: Non-Fiction (Economics)
Pages: 320
Publisher: Harper Collins
Price: 599 I.N.R
Vivek Kaul's, Bad Money is an attempt to document the history of non-performing assets and their mess which led to the dysfunction of financial institutions in a simple possible way. Bad money explains those popular nuances of how money has turned from good to bad. Instead, we think of money is just money, so what difference does it make. Yes, it does!!
Every day people come across how bad are the Indian banks facing problems with overburdened non-performing assets. Thanks to the poster boys, King of Good times- Vijay Mallya and Diamond merchant-Nirav Modi, who have made the term NPA (non-performing assets) reach many with enough media attention. Over the past years, the Indian banks both the privately owned by individuals and government-owned public sector have accumulated a huge burden of growing non-performing assets of about 8 lakh crores, with the unearthing of various frauds, the amount tends to go up.
Then what does this has to do with money becoming bad? As such this amount of loans instead of becoming default could have been used for the purpose it was taken for, like in the construction of infrastructure which amounts to increase in employment, income which would eventually increase the country's GDP (another popular term). But as it being ended up wasted, all this money has been turned bad to the financial system.
This book is divided into two parts. Part one gives us the back-end history of Indian Banking system, which makes life easy in order to understand the crisis financial system is facing. The history is essentially about establishment of SBI, a weave of link between economy and politics, balance of payment crisis of 1990's, scam of 1992, detailed history of functioning of public-sector banks. This is like any other academic book on economy which has many key words like repo rate, interest cut, recapitalization, nationalization, inflation, capital-output ratio etc.
Part two deals with an actual crisis that led to bad money. It takes up on issues like how populist loans ended up defaults? Takes on role of crony-capitalists. How defaulters escape the consequences, what happens if power takes over knowledge? lapses in due-diligence? Role of third-party credit rating agencies? role of steel in adding further burden, what did RBI do to move these loans?
Mr. Kaul goes a little further and explains how the logic of cut in interest rates and repo rate would affect bank deposits, and how the economists and mainstream experts misses around this little concept of second-order effect of cuts in rates. Miss-management of stock market (Harshad Mehta Scam), easy lending, over-autonomy, over-projection of data in bank books have all contributed to the bad money in the system.
This book is published in 2020, with the valid data of the year 2018 and is 320 pages long. Throughout the book, the text is being supported by valid data. The idea of this book is to explain the current mess of non-performing assets in the Indian financial system in simple language and explain what really happened in the accumulation of such bad loans. This goes into every minute details in explaining of how did the situation come at our door-steps of banks. These essays are long read and require maximum attention in order to get a bigger picture of how bad money affects our day-to-day life. It brings the thriller packed version of failure of banking system unlike taking the old academic way of explaining things.
Image Credit: Goodreads