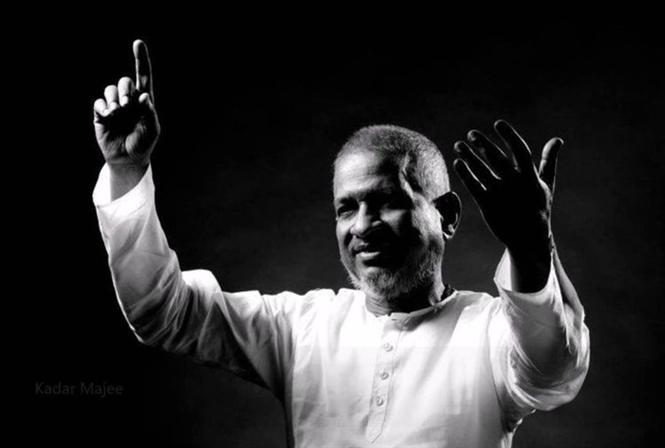 Maestro Ilaiyaraaja, better known as Isaignani, often called "Raasayya" by his beloved legion fans, is an artist of the millennium.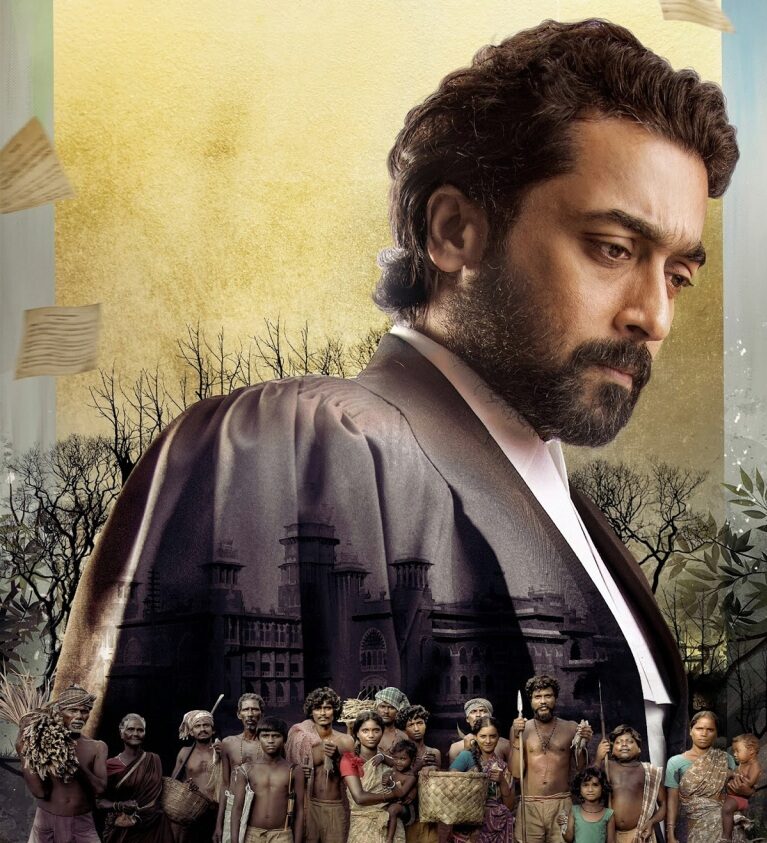 Even today, the oppressed, very particularly the Scheduled Castes including the minority Irulars are unable to procure land grants, are treated with inequality as if they are slaves by the dominant-intermediate caste, and are jailed on false charges.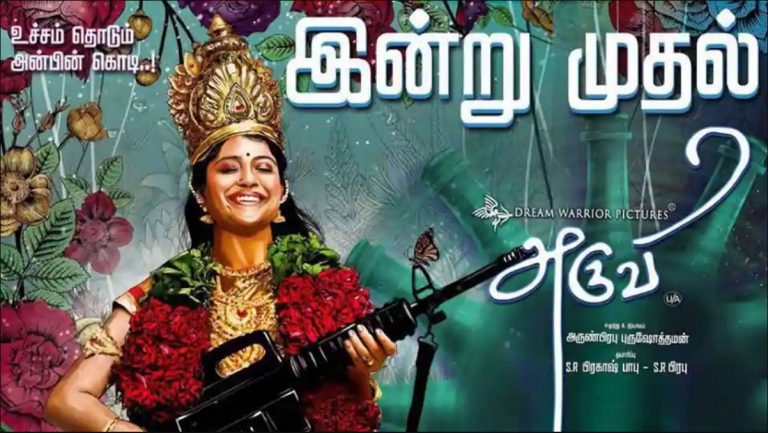 Aruvi is not a violent film; it is an entertainer. However, the systemic violence in it is not inconspicuous; it is the crux of the plot.