Meet My Protagonist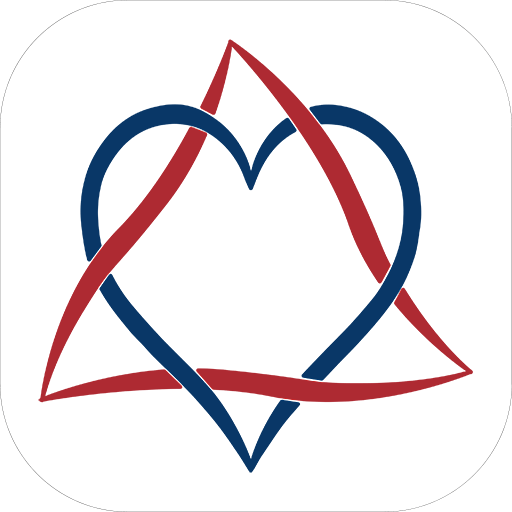 They saw the tender leaves
Fluttering in the cosy wind.
So pleasant so pretty and
So pure was the posy;
It feasted their eyes
With its mesmerising radiance!
Emerald green was the scene.
The yellow posies appeared
As if the smiles that
Evoked new hopes in them!
But, no one noticed it's birth.
Centred from a dead, ruined,
Stagnant river!
No life confronted this peril
Except the one, the Brave!
Embraced by darkness, posies
Whither their fabricated smile.
And as a whole stoop down,
Lifeless, contempt of the
Approaching dawn.
Minutes went like years,
Hours like decades,
And each nights like centuries
She felt!
As a new morn starts to
Grow on behalf of its father,
Wakes she from her inner solitude
To braid a new cloak that
Masks her with a sham blush.
For life was nothing to her
But the one that gifted her
With infinite choices to
Bring the hag out of her.
But she chose to succeed
Than to surrender!